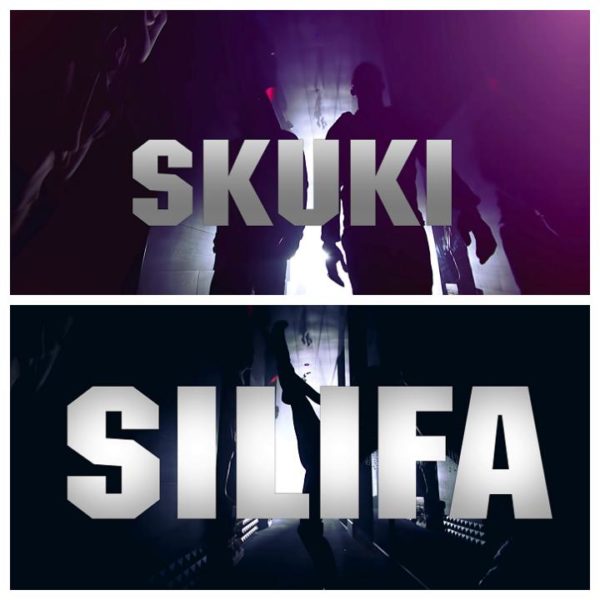 Our Nigerian music stars are getting bolder…one music video at a time.
Pop duo Skuki have premiered their spanking new video – Silifa.
To kick off 2014 with new music for fans, we are presented with a HOT video that will definitely linger in the minds of many for a long time.
It was directed by Clarence Peters, in Johannesburg, South Africa.
Do you find the video too provocative or just very sexy? Just watch!