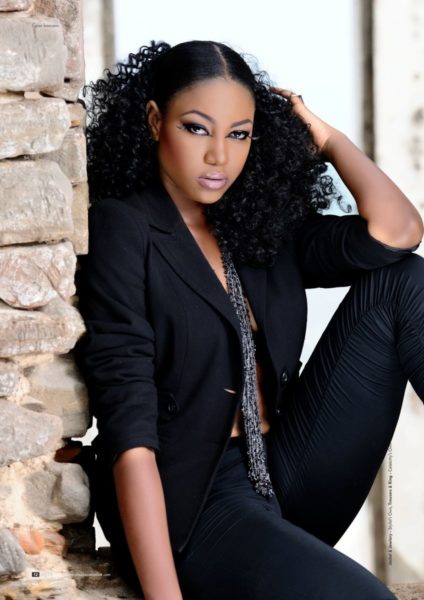 2013 is well over and 2014 is already looking good. But before we head into realizing the many promises of the new year, online African fashion magazine, Zen, has taken a stroll down memory lane to highlight some of the African women that achieve great feats in 2013.
From Lupita Nyong'o who had her break out role in the drama movie 12 Years A Slave and has been walking red carpets and gracing the pages of magazines all around the world, to Bonang Matheba who juggles being a radio DJ, TV presenter, Reality show host, MC, and then became the first African woman to be the Face of Revlon outside the United States of America. Here is Zen magazine's list of the Top 10 African Women of 2013 and do let us know if you agree.
Read the Editor's Note.
2013 might have been the year of Lupita Nyongo, but it was also the year that saw many other actresses, models, singers, and CEO's shine bright via their various missions and accomplishments. Zen Magazine has gone through the year and put together a list of their top 10 African women of the year for 2013. These are the women who have driven change via their respective fields, the people we have been talking about on social media, and the women who inspire millions worldwide. Without further ado, here is Zen's list in no alphabetic order.
Check out the list below.
1. Chimamanda Ngozi Adichie | Author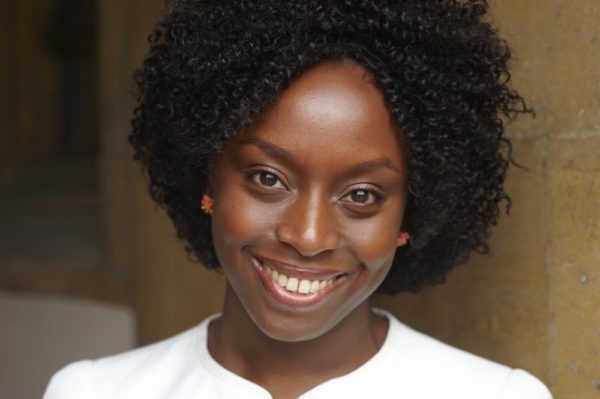 2. MacDella Cooper | Founder, MacDella Cooper Foundation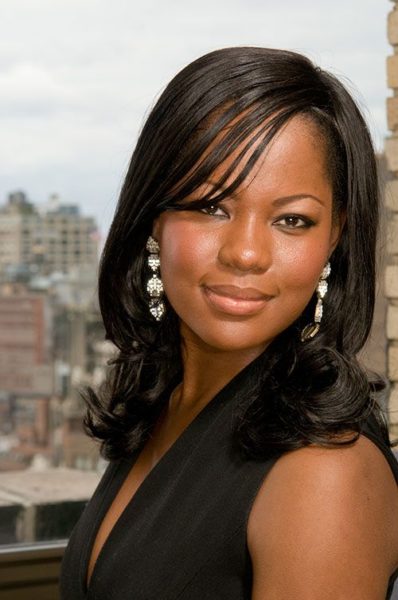 3. Lupita Nyong'o | Actress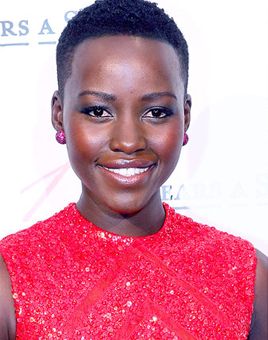 4. Liya Kebede | Model
5. Bisila Bokoko | Founder, Bisila Bokoko African Literacy Project
6. Linda Ikeji | Blogger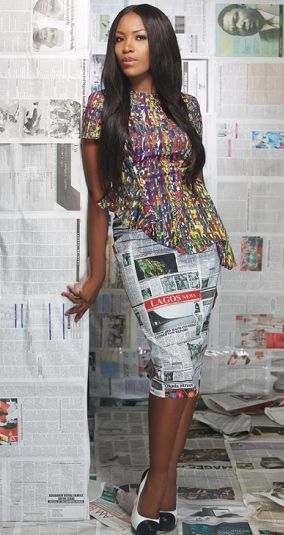 7. Yvonne Nelson | Actress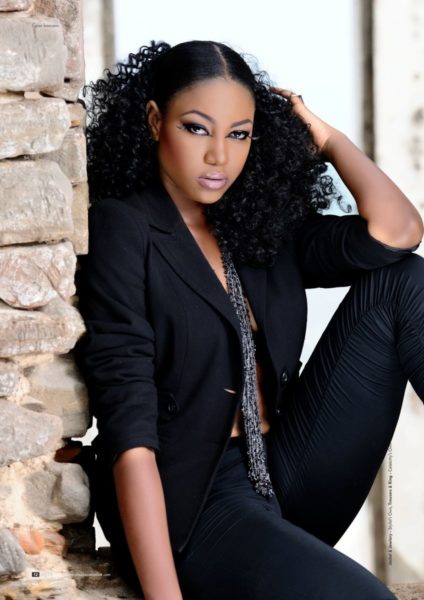 8. Lira | Singer/Songwriter
9. Hanaa Ben Abdesslem | Fashion Model
10. Bonang Matheba | TV Presenter, Brand Ambassador …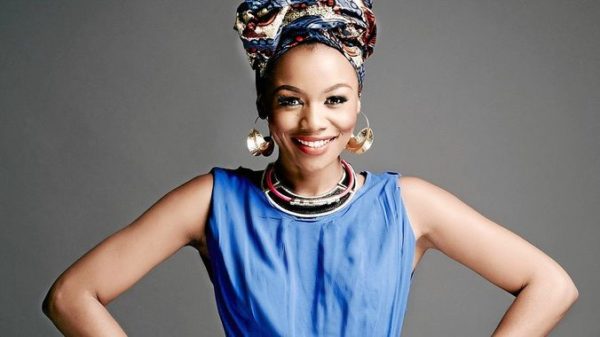 Click HERE to read more on their profiles and the rest of the feature.
Get closer to Zen Magazine and find out more information by visiting their website: www.zenmagazineafrica.com | Follow them of Twitter: @zenmagafrica | Like them on Facebook: Facebook.com/zenmagazine  | Email them at [email protected] | Add them on BBM: 22483A88