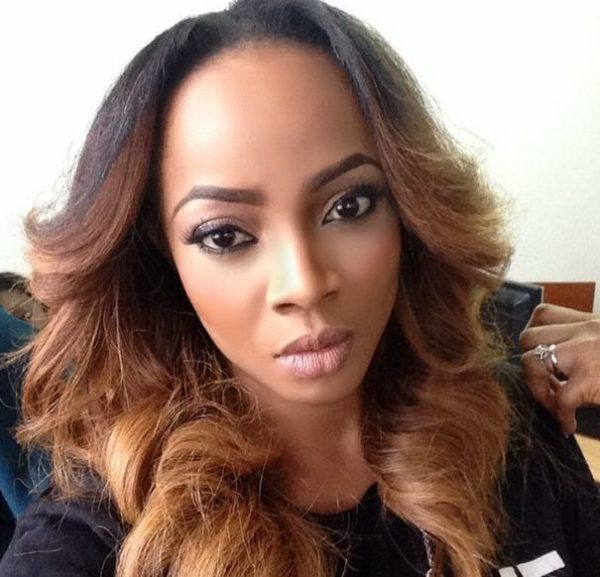 This one is a must watch for all ladies.
Toke Makinwa presents a new episode of her Toke Moments Vlog – 5 Signs He is a Woman Beater.
With the rising cases of domestic violence, most recently the aspiring model (click here to see), the video comes at the right time.
The 5 signs;
He thinks he is better than you
He doesn't want you to have friends
He punches the wall at arguments, raises his voice
The way he treats other people – traffic, waiters
If he hits you once
Watch