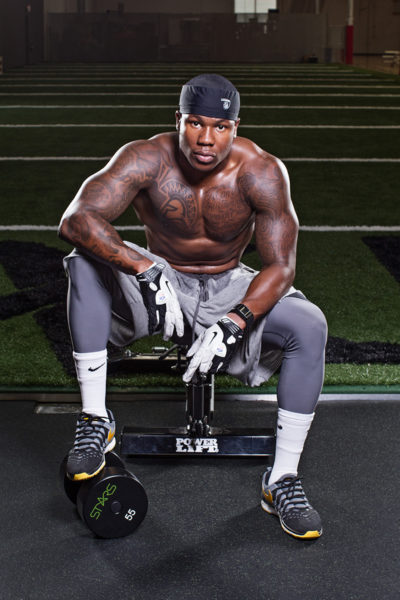 Happy Monday! Today might be the drabbest day in the week for some – *boohoo*, work! But we're going to spice it up with our 2nd BN #MCM – Duke Ihenacho! As we said last week, it's a new feature we're trying out!
Duke is a 2011 graduate of San Jose State University and grew up in California with his Nigerian parents – Igbo, to be exact. The 6 feet 1 inch tall sportsman – a member of the Alpha Phi Alpha fraternity – is not only talented but a sharp dresser too!
Name: Duke Ihenacho
Age: 24
What's He Up To?: Duke plays for the Denver Broncos in the NFL – National Football League in the USA.
Twitter: @nacholyfe
Instagram: @nacholyfe
***
Out & About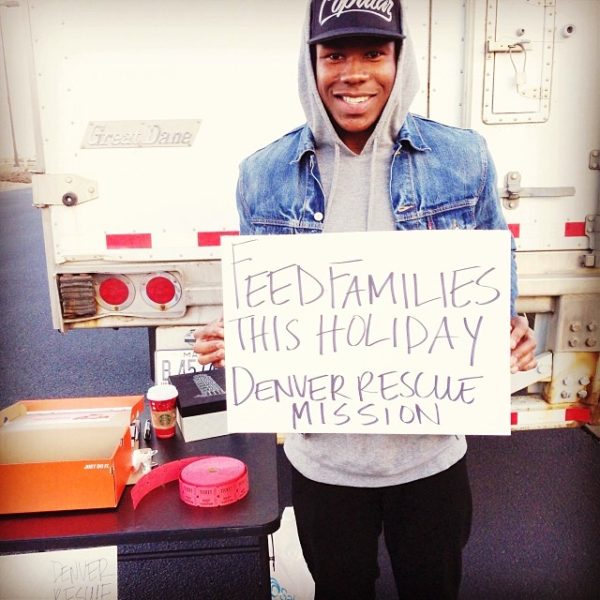 Photo Credits: Instagram | notablealphas.com
***
Liked this feature? Interested in being our #MCM or #WCW? Let us know in the comments!
DISCLAIMER: BellaNaija.com is not responsible for your personal or business dealings with the individuals listed in our Man Crush Monday or Woman Crush Wednesday articles.
Thank you!