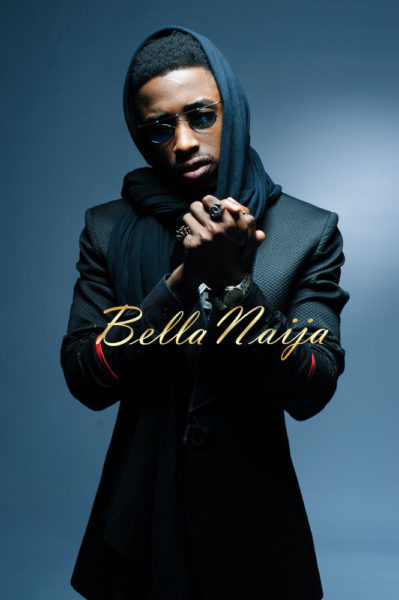 Yung L.O.S is now Zamir.
BellaNaija Music can confirm that the L.O.S crew member whose name is Mobolaji Razaq Zamir Ladipo, has now officially changed his act name to Zamir, which means music in the Arabic language.
Zamir is set to release two new singles "Normal Dubz" which drops in few days and"E don tey" which features the Chairman himself, as he tidies up work on his debut album "I Am Zamir" due for release later in the year.
Check out the promo shots below as he embraces his new identity!
Photo Credits:
Creative Director and Styling: Zed-Eye
Designers: The Okunoren Twins, IAmIsigo, Retrospective Clothing & Big Ben Clothing