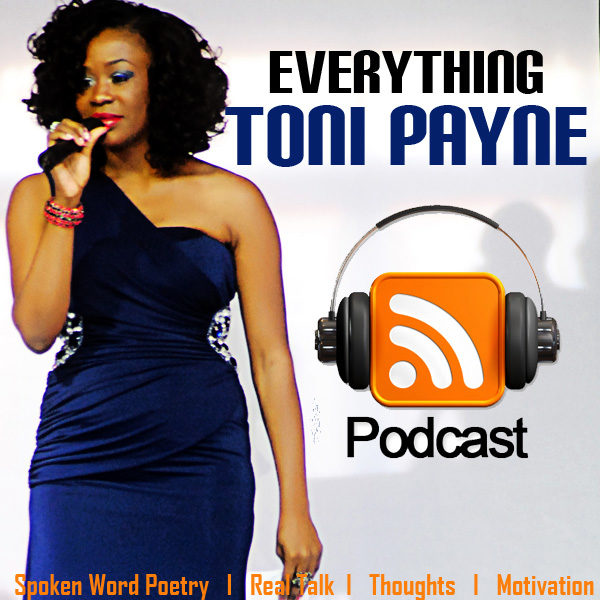 It is time to get the scoop from Toni Payne this Friday.
On episode 6 of Everything Toni Payne Podcast, it's all about how to make your Valentine's night extra special.
Listen as Toni Payne discusses key things you can do to add that extra spice to your night today. The featured song on this episode is Weak by SMV.
Enjoy!