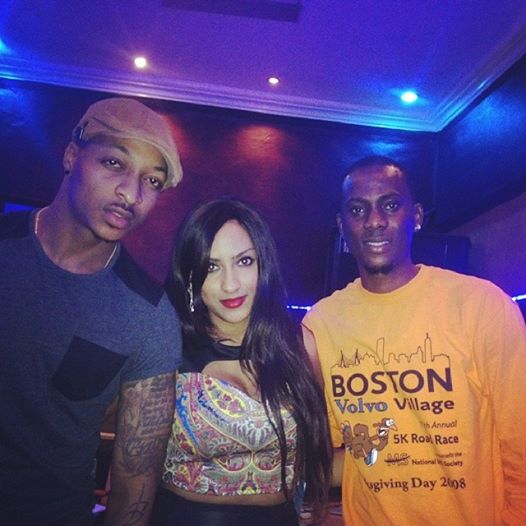 Get ready to dance to a track by Juliet Ibrahim and IK Ogbonna.
BN Music has learnt that the Ghanaian actress and Nollywood hearttrob are recording a song together with Nigerian producer LayLow.
No word on if it is R&B, pop or dancehall, but IK gave us a sneak peek with an Instagram video of him in the studio.
Check it out!