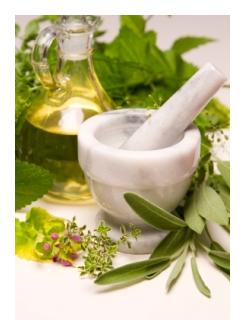 Herbalists in Lagos want Governor Babatunde Fashola to support their craft by establishing institutions.
Yesterday Tuesday 4th February 2014, the Lagos State Chapter of the Nigeria Union of Medical Herbal Practitioners, called on the Lagos state government to allocate lands to the union.
The union will like the government to build general hospitals and maternity centers across the state for the practice of traditional medicine. Vanguard reports.
The union with two million plus members, appealed to Governor Babatunde Fashola to accept their request as "a parting gift and lasting legacy" for the promotion of herbal medicine practice to compliment orthodox medical practice in Lagos.
Leaders of the unions informed that the hospital and maternity centres will create a forum for the government to monitor their practice as well as confirm the power of their practice and regulate them effectively.