It was a huge shock around the world in May 2013 when two black men attacked and killed a British soldier in broad day light.
They were later identified as Nigerians – 29-year old Michael Adebolajo and 22-year old Michael Adebowale. The British soldier was Lee Rigby. If you missed the first post on the story, click here
Yesterday, Adebolajo and his accomplice Adebowale were sentenced to life imprisonment and 45 years in jail respectively.
According to The Guardian UK, Adebolajo was given the whole-life term for leading the first al-Qaida-inspired terrorist attack on British soil to claim a life since the 7 July bombings eight years ago.
At the sentencing, the two terrorists fought the guards in the dock of the court yards.
Adebolajo claims his act of butchery was a military strike commanded by God and that he was a soldier of Allah. The judge replied that their actions were "a betrayal of Islam and of the peaceful Muslim communities who give so much to our country".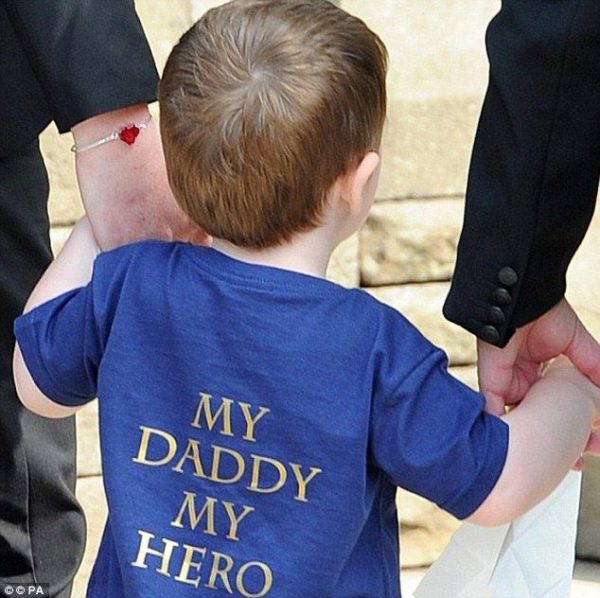 A furious Adebowale shouted "that is a lie…you know nothing about Islam.". He later shouted "I swear by Allah that America will not be safe."
Adebolajo later joined in, shouting "Allahu Akbar" meaning God is greatest. Adebolajo was pinned down, with his legs in the air, before being moved to the cell. His accomplice Adebowale was also dragged out.
Adebolajo will appeal against his conviction.