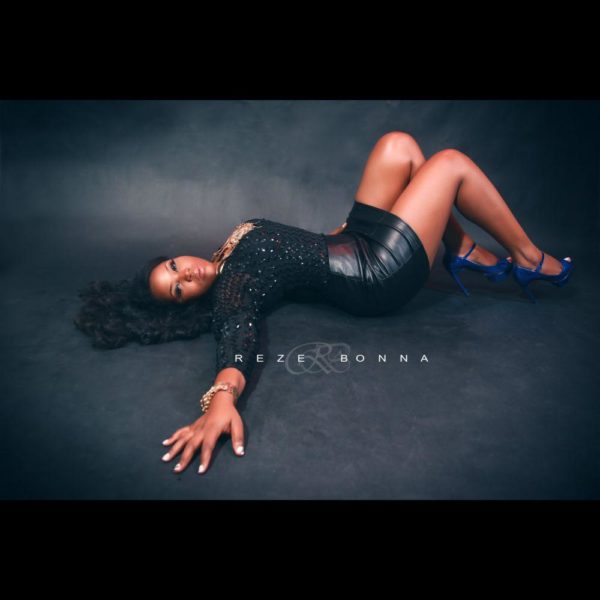 Sasha P? This is more like Sasha FIERCE!
She's back. One of Nigeria's pioneering female rappers who hasn't treated us to her new tracks in a while premieres "Falling in Love" featuring Myst.
Sasha P who shed a lot of lbs in 2013 has been rocking her amazing new figure so well. And we can fully appreciate them with her new photoshoot with celebrity photographer Reze Bonna.
Listen to Falling in Love – Sasha P Feat. Myst