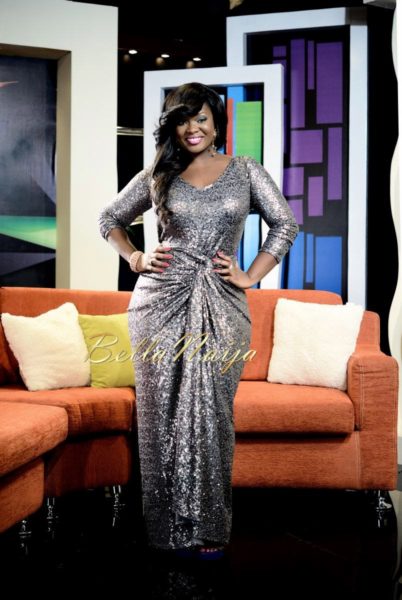 Give it up for the very HOT Ms. Toolz!
If like most of us you have been wondering what happened to Ndani TV's "The Juice", you'll be excited to know that it is BACK. Season 2 is set to premiere this March 2014.
To promote the new season of the show, we are presented with AH-mazing promo photos of the host of show Toolz.
Just like a glamour girl, the media personality dazzles in a sequined grey dress as well as frocks that drape perfectly on her silhouette.
Photography: Moussa Moussa