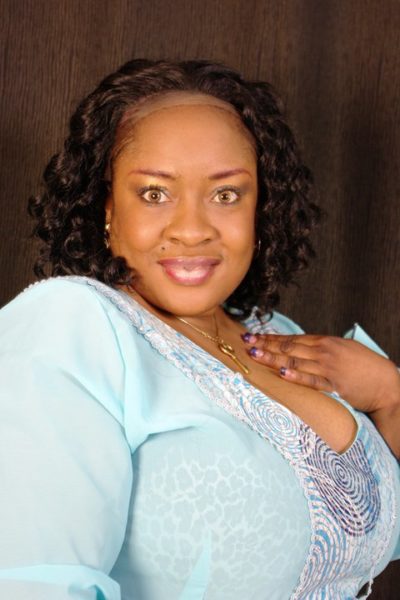 Nollywood actress Foluke Daramola seems open to a polygamous marriage.
In an interview with Vanguard, Foluke opens up about her 1st year anniversary with Kayode Salako, how they met and what she loves about him.
When the interviewer asked about reports that he split with his first wife because of her, she gets candid.
"It's not something I want to discuss, because my husband has told me sternly not to discuss his former marriage on the pages of newspapers. He's capable of marrying more than one wife if he so wishes, so, I don't see how or why he has to chase his wife out for me.
Besides, did he chase her or she left of her own volition? or then, should I say the person my ex hubby is married to chased me out of my former home as well? Well, I decided to walk out of my former matrimonial home for personal reasons.
I don't know much about my hubby's ex wife's issue, he is in the best position to talk about that, though, sadists and people that are just out to look for people to join them in their misery will always want to drag my name in what's not my business and can never be my business.
My hubby is very capable of taking care of his personal business and he is doing that to the best of my knowledge. He has a perfect relationship with his ex and his children and we have a wonderful relationship too,so people should just mind their business and leave us alone."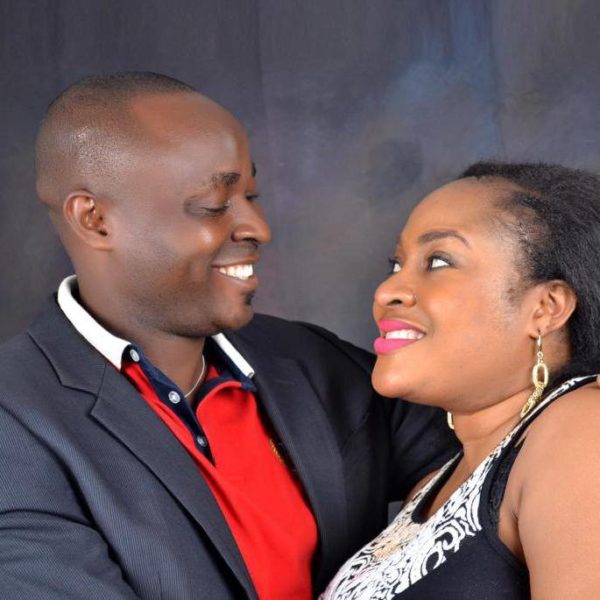 On what is different about her second marriage: "Firstly, I was very naive and immature in my first marriage. I will say, I was desperate because many of my friends were getting married then and I thought marriage was the 'in-thing', so, I guess I didn't really know who and what I was going into.
But this one is based on spiritual conviction,true love, deep and mature understanding between two adults in love, ready to be together forever. We have both been married before and I guess that helped us to love and appreciate each other."
Congrats to the couple on their 1st anniversary.