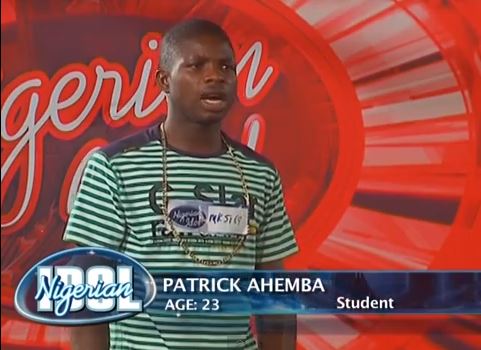 And the funny auditions begin.
Patrick Ahemba thought he had the perfect song to wow the judges; it was Flavour's "Ada Ada". The aspiring musician was one of the many present at the Nigerian Idol Season 4 audition.
He claims to have rehearsed his performance even though he got the lyrics wrong and sang off-key.
Just watch!