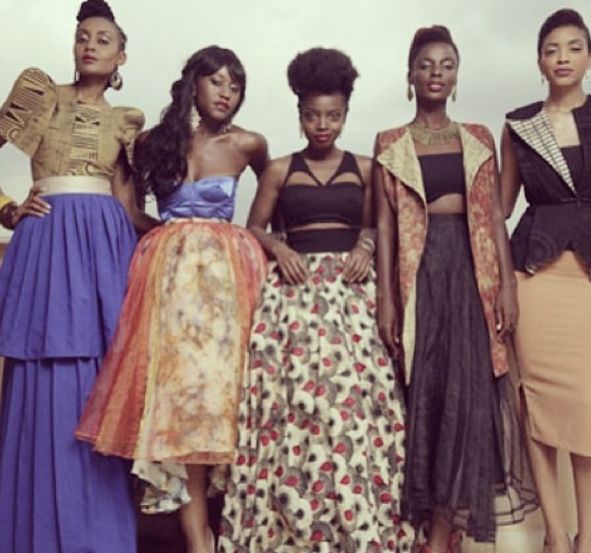 We only started this Ghanaian web series yesterday on BN, and you all are already loving it.
An African City, profiles the lives of five beautiful and successful women who confide in one another about their love-lives (or lack thereof) and find new ways to deal with being a 21st century woman in Africa.
Watch Episode 3 – "African Dump". Enjoy!