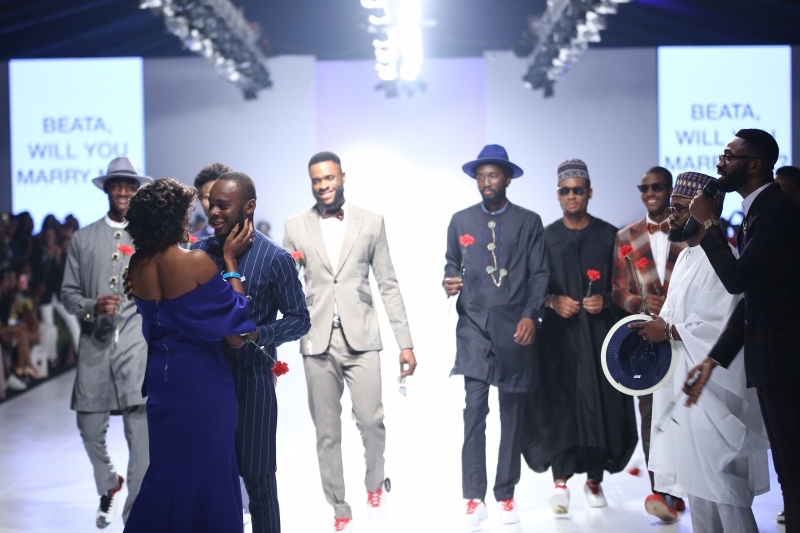 This year's theme for the Heineken Lagos Fashion & Design Week 2016 was "Connecting the Dots" and I feel like this is exactly what happened in every sense of the theme.
From international models on the runway and international designers from outside of Lagos/Nigeria, some beginning their runway shows with a short video of their background – connecting the dots of their own personal story; to the usual networking opportunities that come from a sea of resourceful personalities who attend the shows every year and the inclusion of a plus size/curvy collection for the first time at LFDW (as it is popularly called) – it was the best yet!
I personally attended a lot of the shows and it was truly refreshing to see all the creativity and detail that went into the fashion week. In this post I'll be sharing my highlights and a list of notable designers from this year's shows as well as my special top 10, which was so hard for me to do!
Highlights This Year
Lanre Da Silva Ajayi's Dancing
Lanre Da Silva is known for her runway dancing after her shows and this year it was no different, the designer ended by rocking to Pyhno's 'Fada Fada'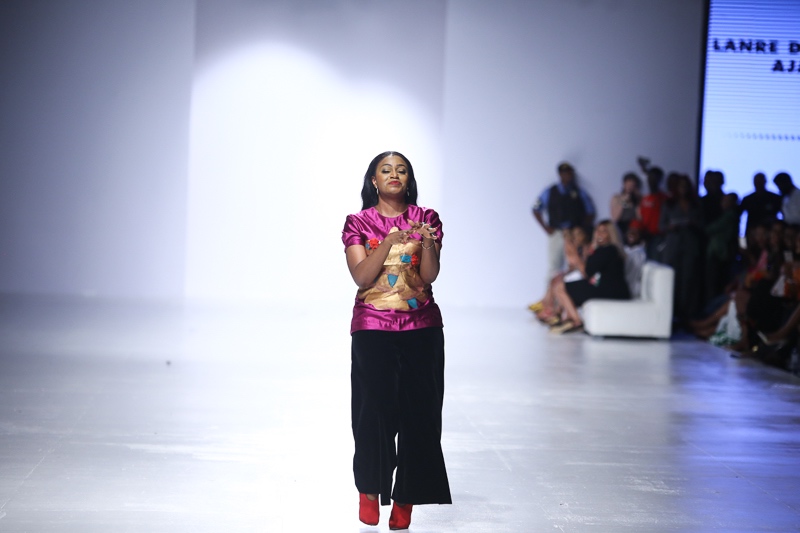 Johnson Johnson Proposal
One word… Epic! Johnson Iyaye Rotimi, designer behind menswear brand Johnson Johnson, proposed to his girlfriend Beata, after his runway show. Preparing for and showcasing at fashion week is nerve racking on it's own (I've been there), but when you add to that the nerves that come with proposing to the love of your life after the show? He did well because it was a lovely proposal, see more on it here. It was really special for us at BellaNaija because he contacted the BellaNaija Weddings team so we could be a part of the journey… Aw!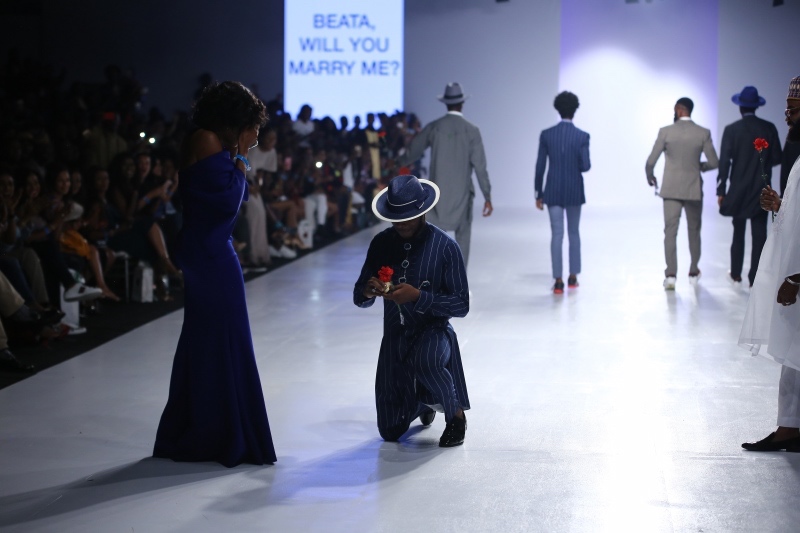 Kaliné for Mai Atafo, the Runway Design & String Quartet
Soulful singer Kaliné performed for Mai Atafo's bridal runway show, dressed in one of the designer's creations. The designer also took his time to decorate the stage with tall flowers vases to make the wedding theme more prominent.
ATCL Collective
Again with the theme of "Connecting the Dots," I love that the curvy/plus size community wasn't left out. I applaud Latasha Ngwube for her efforts with About That Curvy Life and this ATCL Collective initiative. The collective included collections from Makioba, MaBello Clothier, Aisha Abu Bakr, Tosfa and Assian, with a black and white theme.
Here are my favourite pieces from the ATCL Collective
Celebrity Moments on The Runway
Waje for Wanger Ayu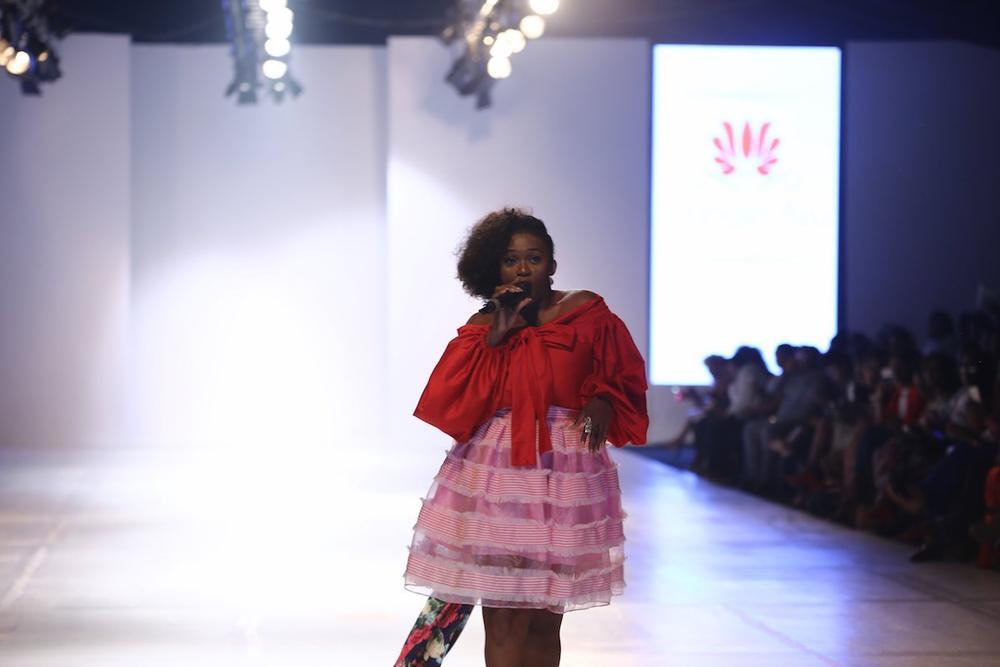 Chigul for Kiki Kamanu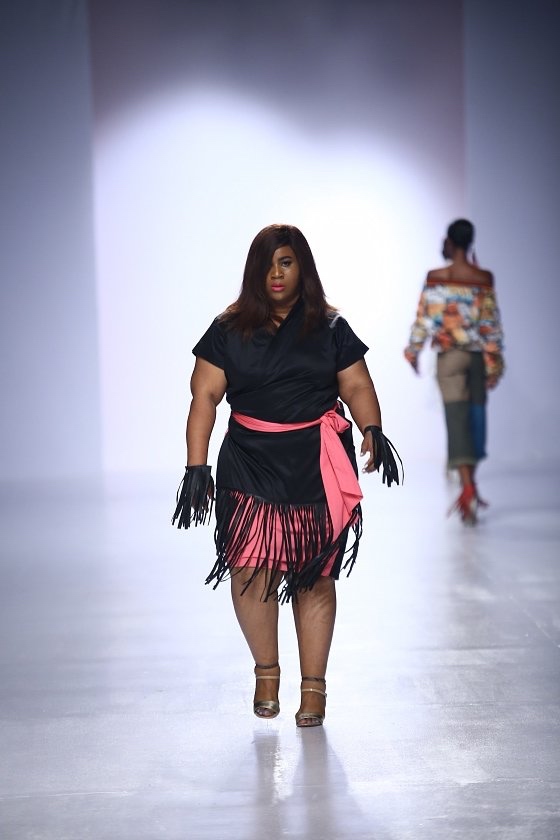 She werked it on the runway – Watch!
Beverly Naya for Nuraniya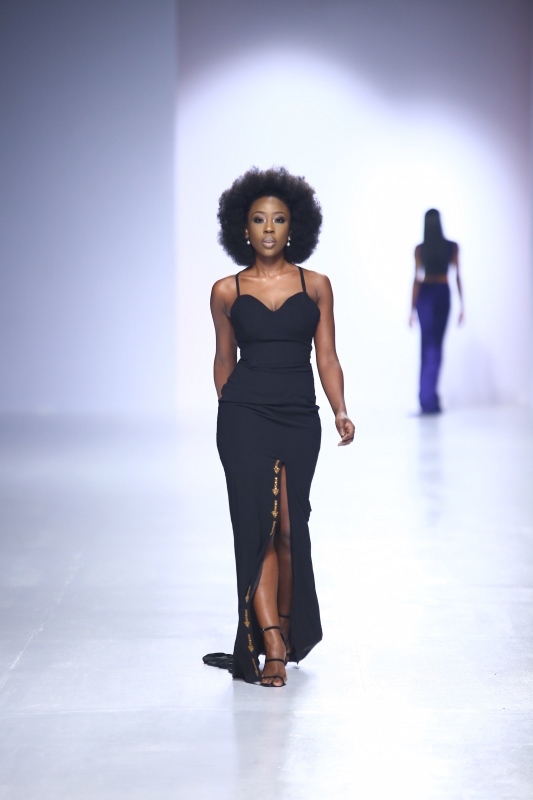 Marie Humbert for Studio 189
Marie is the actress from the web series An African City, she plays Makena.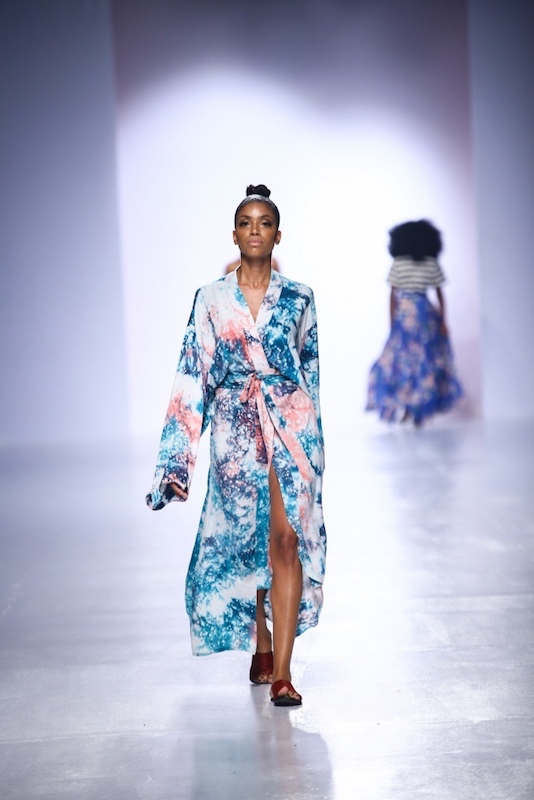 Taje Prest for Makioba
She's talked about being plus size in Nigeria on BellaNaija – click here – so it was great to see her owning it on the catwalk.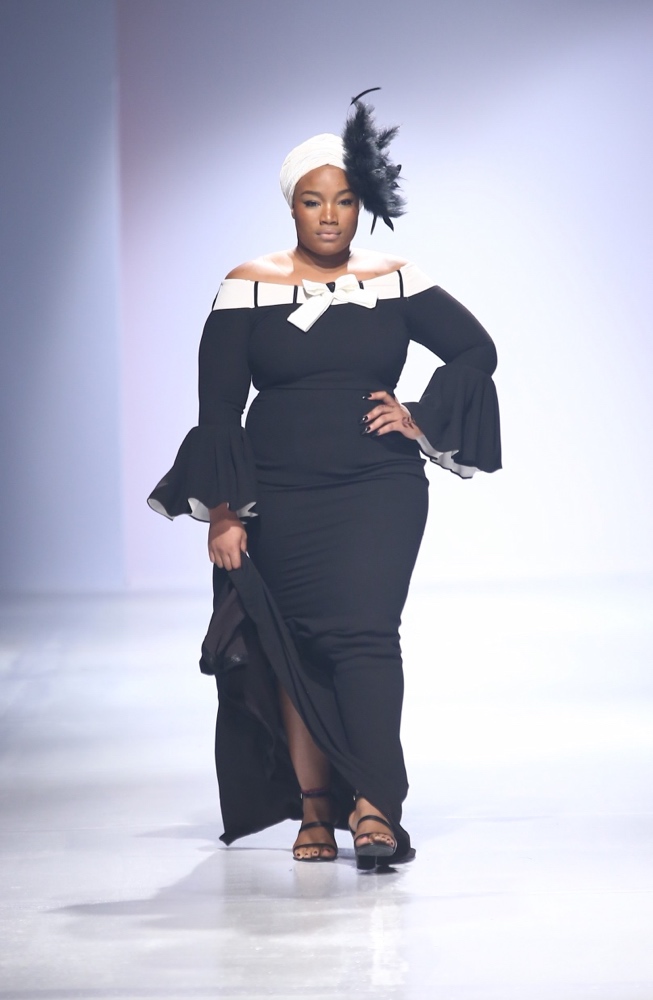 What were your favourite moments?!
Photo Credit: Kola Oshalusi (Insigna)