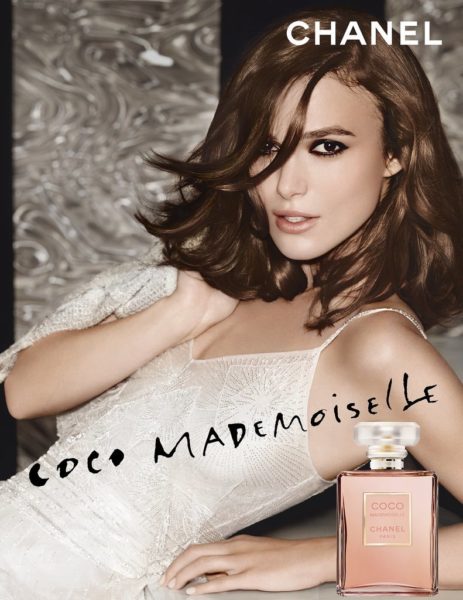 If you loved Keira Kinghtley in the Adventure packed movie, Pirates of the Caribbean, then you will surely love her here.
The third chapter of the Chanel Coco Mademoiselle fragrance Ad Campaign, featuring Keira, has just been released and we are loving her in it. Kiera has been the face of the Coco Mademoiselle fragrance for 8 years (since 2007).
The campaign video which will soon hit your screens shows a seductive Keira wooing her love interest into a chase that is quite thrilling. Summary? The Chanel Coco Mademoiselle fragrance will make 'him' come after you.
Watch the campaign video below.

Speaking on the campaign in a press release, Keira said "The third film is very silver and quite cool. But again, nobody can quite capture her; so she is kind of there, but she is sort of playing with them . . . And then she gets on a speedboat! What more can you ask for?"
The short movie was filmed by director Joe Wright and come April, the print ads — shot by Mario Testino — will debut.
The campaign inspiration board.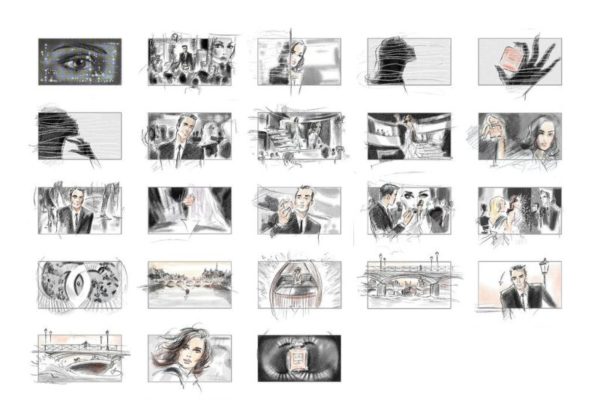 Photo Credit: Bellasugar.com