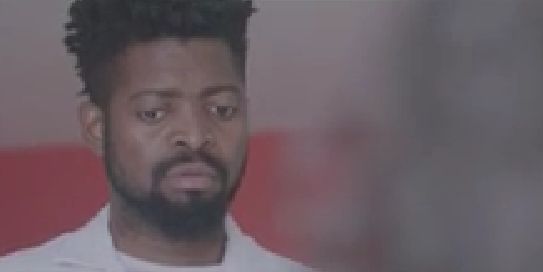 Just kidding folks, it's a skit.
Nigerian superstar comedian Basketmouth is out with a new skit – "Basketmouth Assaults Hospital Patient".
Renowned for his hilarious skits, Basketmouth is using a new approach for his new series of skits. He tells us that beyond comedy, these skits are basically short advocacy films to raise awareness on serious issues. In this case, medical malpractice.
Check it out!