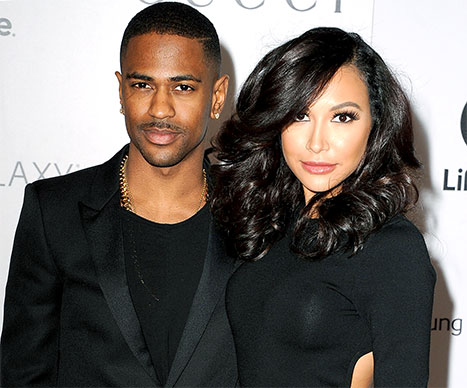 The wedding is off. Glee actress Naya Rivera and rapper Big Sean have called off their engagement.
A rep for Big Sean confirmed the story. "After much consideration, Sean has made the difficult decision to the call the wedding off", read the statement.
The news of the broken engagement comes after a report by Star Magazine claiming Sean, 26, cheated on Naya, 27. "Sean did not cheat on Naya and the allegations are 100% false and untrue". the rep defended its client.
Sean stated that he wishes Naya all the best and hopes they can continue to work through their issues privately.
It comes as a surprise because Sean recently rapped about her in a song "No New Friends" and last month, the couple revealed they were very deep in wedding planning.