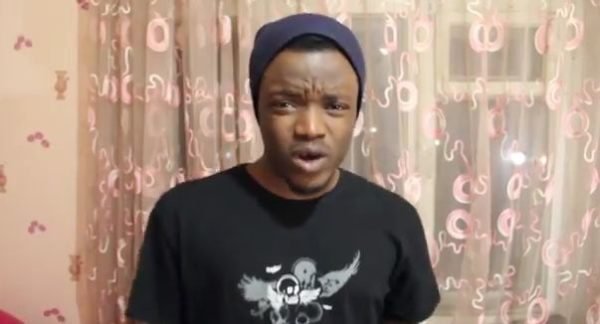 "She mustn't make more money than me", "if she is not a virgin, it is a deal breaker", "she must have Beyoncé's body"…and the list goes on.
After taking on the women in his hilarious skit (click here to watch), Olsnetwork presents the skit for things single gents say before reality hits them.
Do you agree? Check it out!