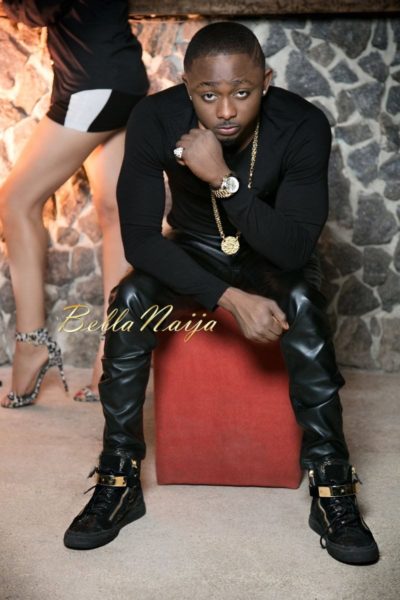 Lookin' fly Sean Tizzle.
Ever since the rising pop sensation released his hit song – "Sho Lee", his name has been on a lot of lips.
His debut album – "The Journey" is set to be released soon. To promote his forthcoming body of work, he has released his new photoshoot.