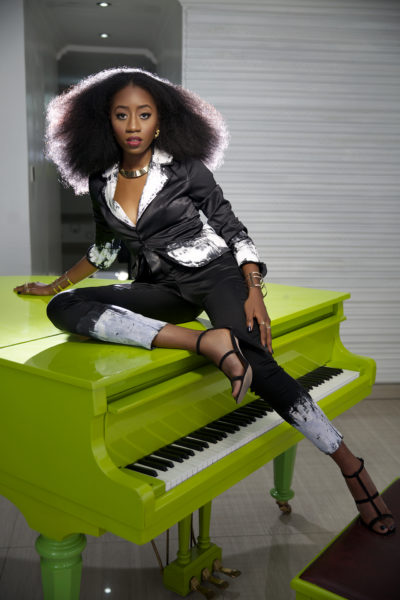 "When you came into my life, I knew that you'll colour my soul and make my dreams come true."
Upcoming Nigerian songwriter Kaliné has released her debut video for her love-inspired single "Ololufemi" which was released last week.
The video was shot in Lagos and directed by 37th State. It features most of the members of Kaliné's band in Nigeria.
Watch!