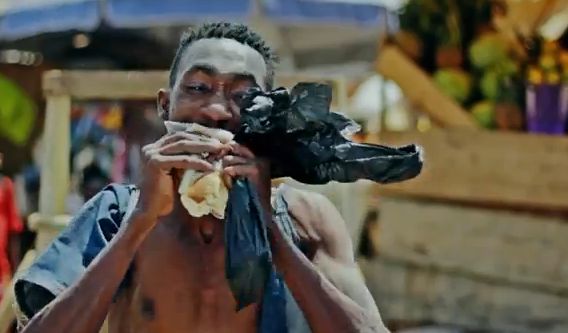 In his defense, a guy's got to eat right?
Check out "Yawa" – a short comedy skit about survival. Kalistus is an unemployed young man who thinks the only option to survive is to be cunning.
Watch if it pays off. It was written, produced and directed by Kassim Braimah.