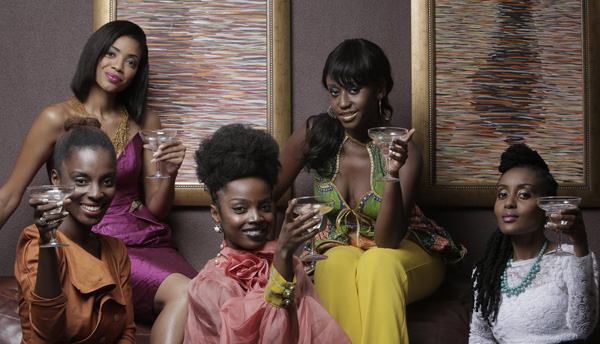 On an all new episode of hit web series – An African City, it is all about being #teamngozi or #teamsade.
Ngozi preaches waiting till marriage, while Sade is all about going for it.
In the episode, Sade, Zainab and Ngozi date members of parliament and get the shock of their lives, while Makena meets up with an old flame and finds herself practicing abstinence.
Check it out!
Watch Previous Episodes
Episode 1 & 2
Episode 3
Episode 4
Episode 5
Episode 6 & 7
Episode 8