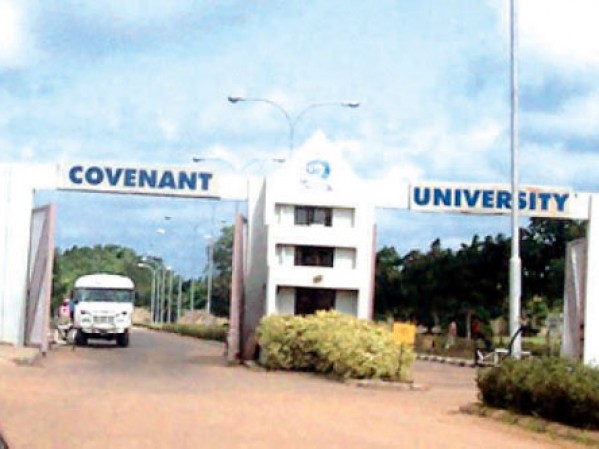 Sadly in the age of social media, things go viral at the speed of light.
A 100-Level Covenant University student Bisi has allegedly been expelled after a video of her twerking naked has gone viral.
In the clip, Bisi is seen completely naked, dancing and twerking with her fully clothed roommate who goes by the name MhiZ Jacklyn on Twitter.
Bisi's racy video is currently trending on Twitter. A few hours ago, the friend clarified that she didn't leak the video. She claims that a male CU student took the video from the recycle bin on her laptop.
BellaNaija has decided not to feature the explicit video.