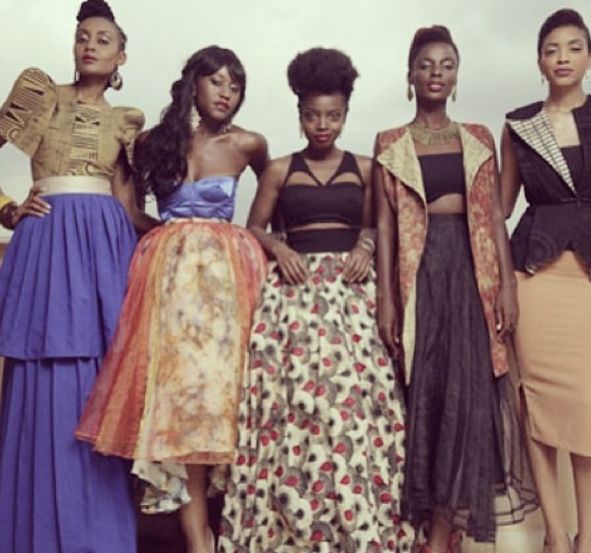 It has been thrilling ride with the ladies of "An African City".
The web series has touched on a lot of topics including sex, abstinence, friendship, loyalty, love and laughter.
On Episode 10 – which is the season finale, it's all about "A Big Decision". Find out what happens when Nana Yaa is faced with the decision of staying with her super rich new boyfriend or going back to her first love Segun.
Till next season, XOXO…
Watch Previous Episodes
Episode 1 & 2
Episode 3
Episode 4
Episode 5
Episode 6 & 7
Episode 8
Episode 9