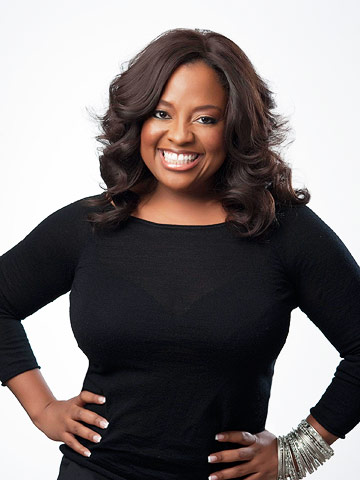 The very funny Sherri Shepard is known for a couple of things – being one of the opinionated hosts of popular TV show "The View", her comedic presence and wearing wigs.
For a chat with Essence Magazine, Sherri did more than crack a few jokes and talk about hot topics. She shared 5 lessons she has learned from wearing wigs. From her grandmother having a different wig for every experience/occasion, to how you can get comfortable in a new wig, here are the tips she's dishing out.
1. Use the Wigs as an instrument of bonding with your family and friends
2. Own the Wig
3. Take a risk
4. Always protect your wig
5. Take care of the hair underneath the wig
Watch!

Video & Photo Credit: Essence.com | www.rollingout.com