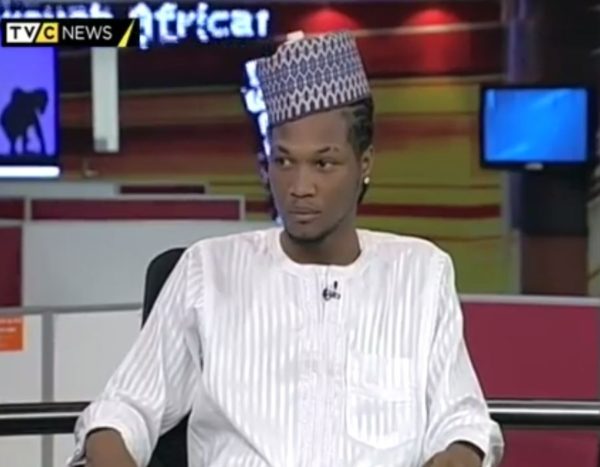 The #BringBackOurGirls cause has become a subject of global interest. People from different walks of life have joined in the protests be it through actual demonstrations, or by simply holding up the #BringBackOurGirls placards in solidarity.
However, the voices of the Chibok residents directly impacted by the tragedy are seldom heard. TVC News recently held an interview with Paul, a Chibok indigene.
In the interview, he reveals several shocking details of the abduction of the school girls including the fact that soldiers who were supposed to be guarding the area received advance warning about the impending attacks, but ran away into the mountains because they were afraid.
Watch the interview here: