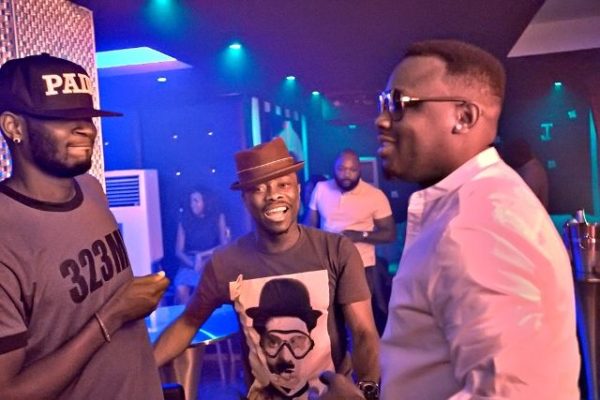 After his VIP birthday lunch with a few friends and fans – read it here, Dr Sid later celebrated his 34th with the Mavin Records crew and more fans at Quilox, Lagos.
The party was hosted by Abk and Peju Adewusi.
Dr Sid's album release party will be held on Friday 9th May 2014. Visit www.mobilizr.net where you can get paid for all likes and retweets as you join the Surulere campaign.
You may be among the selected 50 Mobilizrs to attend the VIP party.