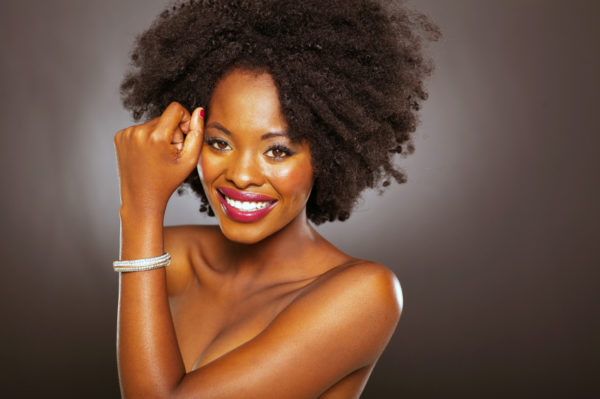 There are certain times you have feeling you cannot share with anyone. Those times all we need to do is share it with someone. A friend of mine decided that someone was 'The Main Oga at the Top' and wrote the prayer below:
Dear Lord,
I write this to you, not as someone who is jealous, vindictive or egoistic, but as a person who has dreams and knows that only you can meet them.
I guess to a lot of people, I have a good life and should be very content. Thankful I am, because I know all I am is you but Lord like Oliver Twist, I want more.
I'm in my late twenties and have worn my fair share of bridesmaid dresses, I think it's time for me to flaunt my own ring.
My career is fair but Lord I want to do something groundbreaking that gets talked about.
I want to access opportunities and have my dreams come through. I am happy for everyone around me who has had experiences that surpassed their heart's desire but Lord I want my own.
I ask for the grace to dare and do the things I really want to do instead of over-analyzing life.
I ask that I find so much joy, success and fulfillment that goes along with it.
I ask for the unforced rhythms of grace in my life.
I ask for a husband and kids; not that I need a man to complete me but, because I really want to experience the joys and sorrows (if any) of marriage and parenting.
It's hard for me to be happy for others who have experiences I wish I had though I try and if that makes me jealous, then please forgive me.
I acknowledge that only you can bring the dreams I dare not share with anyone to pass and ask that you help me.
Unlike most, I do not claim to be strong when I am not; because, I recognize that a lot of things are beyond human control.
So Lord, hear my prayer; bless the works of my hands, and give me your very best.
Yours truly,
Me.
Photo Credit: beyondblackwhite.com
_____________________________________________________________
Peculiar Okafor is a marketing communications executive and loves to write. Visit her blog 'www.designersuitcases.blogspot.com' to read her stories.