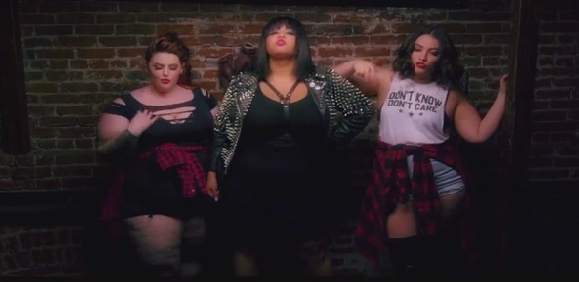 Yes ladies, you are flawless.
Three plus size bloggers – GabiFresh, Nadia Aboulhosn, and Tess Munster, prove you can be big, absolutely fabulous, and comfortable in your own skin.
They are making waves for a viral video which challenges the narrow notions of beauty. They dance to Beyoncé's song "Flawless" featuring Chimamanda Ngozi Adichie.
The aim of the video, is to let women know that there is more than one ideal body, one ideal vision of beauty and you don't have to be a certain size to claim you are flawless.
Enjoy!