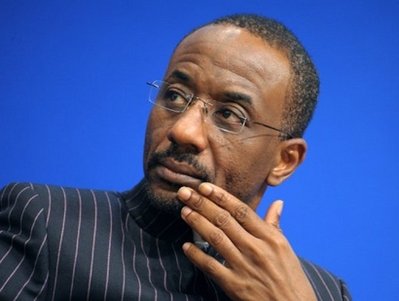 Former Central Bank of Nigeria Governor Sanusi Lamido Sanusi spoke to CNBC Africa just a few minutes ago about his suspension case.
A federal high court in Abuja, recently declined to rule on a suit filed by the suspended central bank governor who is challenging his suspension by the presidency.
The case has been referred to the National industrial court.
What We Learnt from the Interview
He has no problem with FRC Investigation but it is unnecessary since he is innocent
I gave a total of 200 billion naira worth of contracts awarded. It was not money spent
We never spent 163 billion naira
Even if the judge rules that the suspension was illegal, I would never go back to the Governor's office
I have no anger or bitterness, but I think the allegations are false and malicious
I am still very proud of what the men and women at the Central Bank have done
Watch