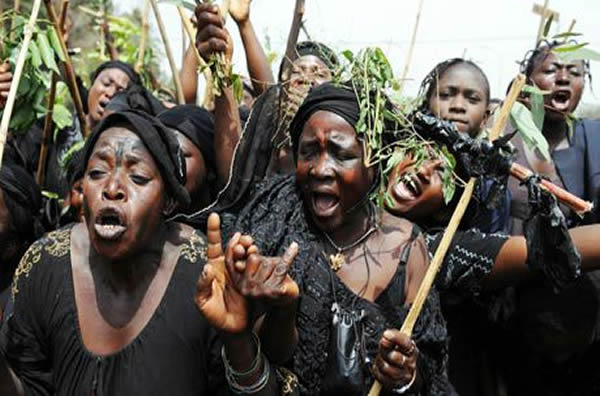 Now this is what we call "Girl Power! "
Yesterday, Attagara and Kawuri villages in Gwoza and Bama local government areas of Borno State, forestalled a Boko Haram attack with the help of their female residents, Vanguard reports. 
The insurgents reportedly stormed the village on motorcycles, but encountered some women whom they tried to attack but failed. According to an eyewitness account, "they wanted to hit the women with sticks but when they raised the sticks, their hands refused to descend. Three of the insurgents fled, but seven were not lucky as the women alerted the people." 
After the women alerted the people, the community's vigilante group disarmed the seven insurgents, who were subsequently lynched.