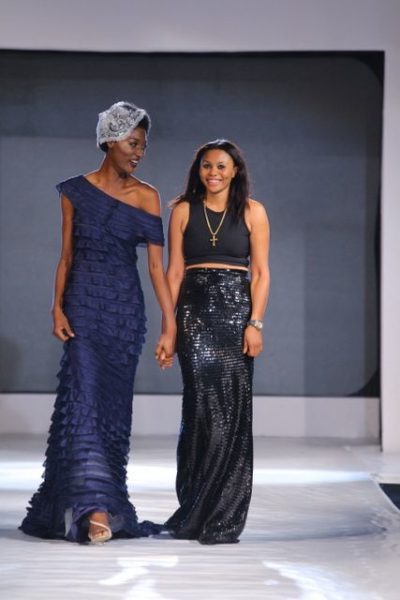 Wana Sambo, the creative director of eponymous Nigerian design label, has revealed that she was assaulted by a former employee.
On Saturday, the fashion brand released a statement via its official Instagram page, that a man Adekunle Adelakun Adedayo, as well as his mother and brother attacked her, after he was relieved of his duties.
There are also allegations that company property was destroyed during the attack and Adedayo reported the case to the police that he was the one attacked.
Here's the statement Wana Sambo released:
"ADEKUNLE ADELAKUN ADEDAYO IS A VERY VIOLENT EMPLOYEE. YESTERDAY, AFTER RECEIVING A TERMINATION LETTER, HE REFUSED ACCEPT IT OR HAND OVER COMPANY DOCUMENTS & MONEYS IN HIS POSSESSION. AFTER HE WAS LET OUT OF THE COMPANY PREMISES, HE RETURNED LATER WITH HIS MOTHER & BROTHER WHO CAME UNDER THE PRETENSE OF 'APOLOGIZING' ON HIS BEHALF AND SPEAKING TO HIM TO HAND OVER ALL COMPANY MONEYS AND DOCUMENTS IN HIS POSSESSION. THE CEO GRANTED THEM AUDIENCE BECAUSE OF HER HUMANITY. HUGE MISTAKE. MID-CONVERSATIONS, AFTER HE WAS PAID WHAT HE WAS OWED, HE REFUSED TO SIGN HIS PAYSLIP AND OTHER DOCUMENTS. SUDDENLY, HIMSELF AND HIS MOTHER LAUNCHED AN ATTACK ON OUR CEO, BROKE MOST OF THE COMPANY ITEMS AND DISLOCATED HER THUMB AMONGST OTHER VIOLENT ACTS! HIMSELF, HIS MOTHER AND BROTHER THEN PROCEEDED TO FORCE THE CEO INTO POSITIONS WHERE THEY ACTED LIKE SHE WAS ATTACKING THEM AND TOOK PICTURES THEN HEADED TO A POLICE STATION IMMEDIATELY TO LIE THAT THEY WERE BOTH ATTACKED BY HER. SHE WAS NOT ALLOWED TO CALL FOR HELP TO HER SECURITY OR OTHER STAFF BECAUSE THEY LOCKED HER IN AND HELD HER DOWN UNTIL SHE MANAGED TO BREAK FREE. THESE ACTS ARE CONSIDERED BARBARIC, INHUMAN, REPULSIVE AND UNBECOMING OF A CIVILIZED CITIZEN AND A HUMAN WHO WAS NEVER MISTREATED AT HIS WORK PLACE. HIS MOTHER AND BROTHERS ACTIONS ARE COMPLETELY INSANE! ANYONE WHO HIRES HIM DOES SO TO THEIR DETRIMENT."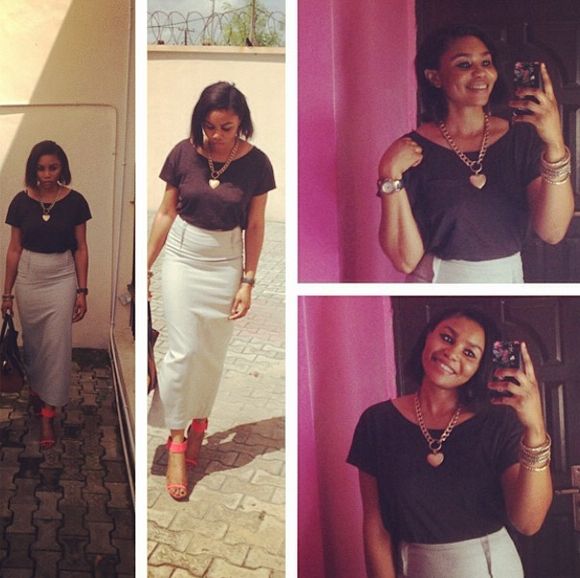 A day later, Wana Sambo shared a photo as she was preparing to leave her home. She also said an x-ray result will be released.