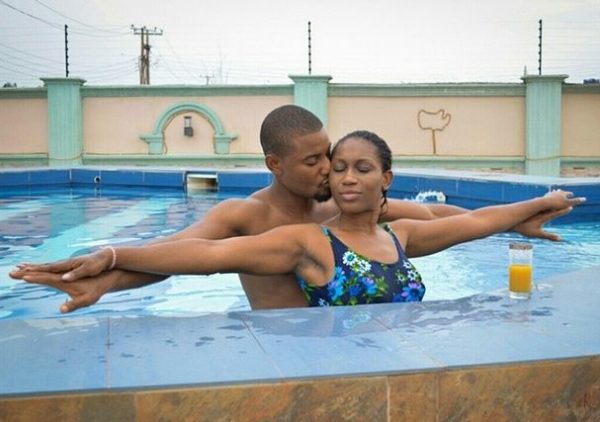 Is it just us or does this first photo also remind you of Leonardo DiCaprio and Kate Winslet in Titanic?
Alex Ekubo and Ebube Nwagbo star in a new movie by Lancelot Imasuen titled – The Other Side of a Coin.
A few behind the scenes photos have made its way online. Check it out!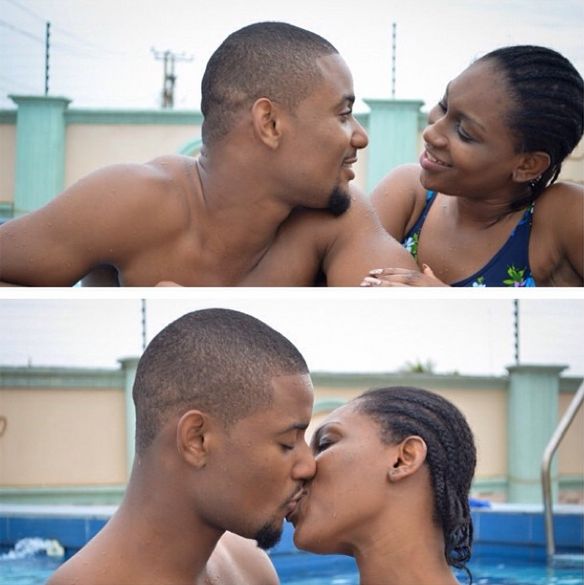 Photo Credit: Instagram via Alexx Ekubo, baphotoandfaces