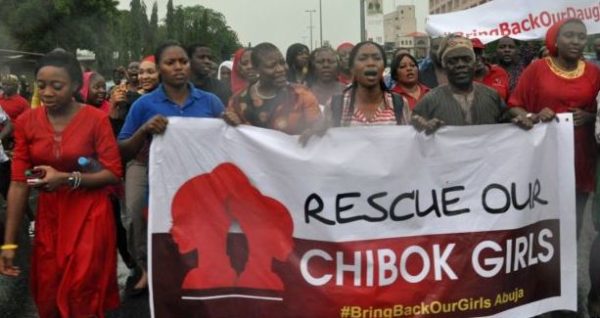 Bring Back Our Girls campaigners in Abuja are planning to challenge the ban on their protests made by Abuja's Commissioner of Police, Joseph Mbu.
Mbu reportedly banned the protests saying they could be hijacked by unscrupulous individuals who could potentially threaten state security.
He made the decision after some individuals suspected to be "pro-government thugs" attacked a group of women protesting.
The protesters' spokesman, Rotimi Olawale, said in an e-mail statement to Reuters, "We shall be accompanying our lawyers to the court where we hope to obtain an immediate restraint on this unconstitutional, undemocratic and repressive act."