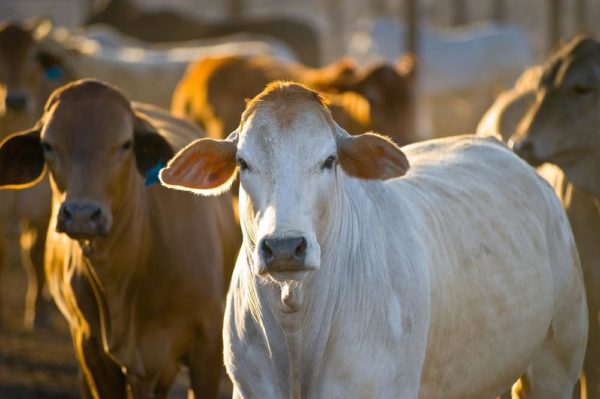 Troops from Democratic Republic of Congo (DRC) and United Nations peacekeepers are striving to foster peace in an Eastern Congo town where a cattle-rustling dispute has claimed the lives of 3o individuals.
The U.N. has ordered for an immediate end to fighting between the Bafuliru and Barundi/Banyamulenge communities in the South Kivu province, CNN reports. 
The recurring violence has led to thousands of families who cannot farm and have to abandon their homes for refugee camps. 
According to the U.N, some factors responsible for the degenerating situation include a lack of government spending on agriculture, health, education, and infrastructure.
Photo Credit: John Casey/Dreamstime.com