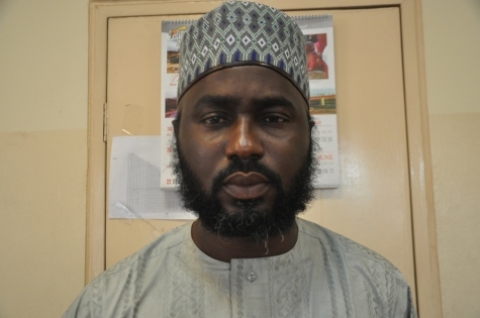 A member of the House of Representatives, Aliyu Gebi, has been arrested by the Economic and Financial Crimes Commission (EFCC) for multiple cases of fraud in which he allegedly absconded with over N173 million. 
Gebi collected N60 million as a loan from an individual named Chinedu Iloabachie to fund his his political aspirations. He promised to return the money once he was appointed as a lawmaker. However, after his election, he failed to refund the money. Six cheques he issued reportedly bounced according to Sahara Reporters. 
Similarly, Gebi allegedly borrowed N47 million from someone else to fund his political ambitions but issued cheques which bounced yet again.
According to reports, he also collected N16 million from Senator Ahmed Zanah, promising to return the foreign exchange equivalent – but he never did.
In another case, it is reported that he obtained N50million  from someone named Aliyu Habeeb. He was reportedly supposed to sell a house to the man. However, Habeeb never got the house or his money back. 
Gebi has other fraud-related matters in court involving millions of  Naira he allegedly misappropriated.