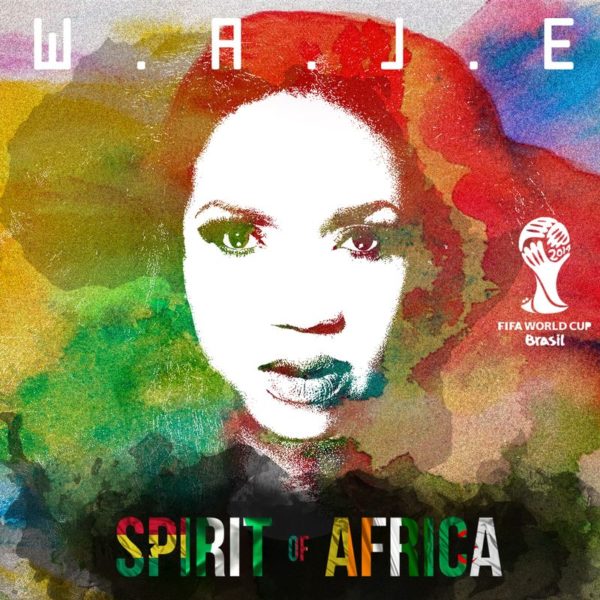 Let's Go, There is football in Africa!
Whether you love football or not, everyone will be all about World Cup Brazil 2014 when it kicks off.
Nigerian songstress Waje has released a fun and catchy unofficial world cup track titled "Spirit of Africa" featuring Laitan Dada.
The song drives the theme of unity. According to the singer's rep, it is a musical projection of Africa's oneness through football, the sport which also serves as a culture, bringing different nations together through a strong willed sense of support.
Listen