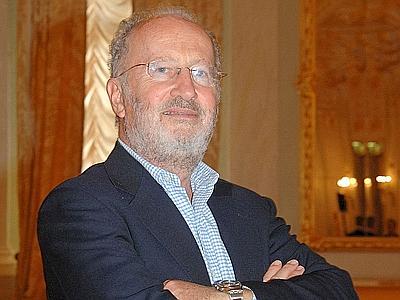 Giorgio Orsoni, mayor of Venice, the Italian city, has resigned as a result of corruption allegations.
His resignation comes a day after being released from house arrest under a plea bargain, in which he has agreed to a four-month sentence, BBC reports.
However, he is unlikely to serve the term in prison.
Orsoni, along with 30 others were arrested in the investigation into an alleged slush fund to bribe officials conducting a project for new flood barriers.
Photo Credit: www.soldionline.it