One of Nigerian music's distinguished producers Tee-Y Mix has announced the launch of his record label – Vivace Records (pronounced as Vi-Vah-Chey Records).
Tee-Y Mix who has produced numerous hit songs for more than 10 years, explained that his passion for good music and the pain from seeing many talented music artistes struggle to realize their full potentials, contributed to his decision to debut the label.
The record label has presents its two musical acts – Immaculate and Oyinkanade. According to a rep, both artistes exemplify the true essence of the lively, vivid and appealing music, which the label represents.
Immaculate Patience Edache was the first runner up on MTN Project Fame West Africa Season 6.
Oyinkansade Dare Akande, was also on the reality TV singing show but on the fifth season.
Tee-Y Mix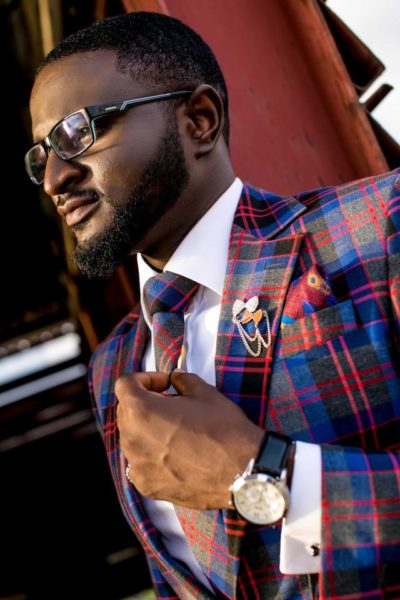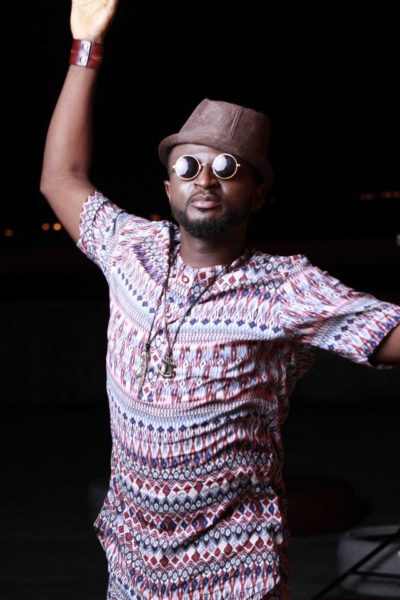 For more details on the label, log on www.vivacerecords.net | twitter.com/vivacerecords