Psst! Wanna hear a hot fashion secret?
Your favourite fashion store MRP (Mr Price) has an awesome competition on right now. Shop their full range of ladies, mens and kids fashion online and you could win double the value of your purchase back!
Whether you need a new look for work or for a night out, mrp.com has the latest fashion for any occasion. Have a look at the hottest items online at the moment….(Click here)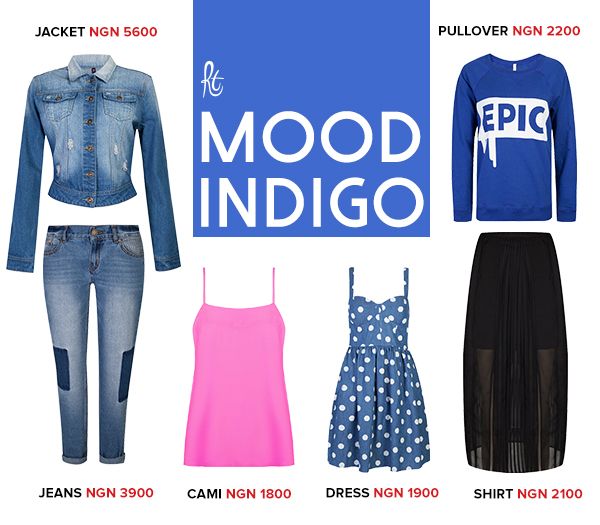 Everyone loves denim, and we totally get why – it's so versatile and never loses its youthful appeal. Embrace denim on denim with these patchwork denim jeans paired with a denim jacket-they're perfect together! Mix and match these denim basics with a bright cami or maxi skirt. Click here to shop these items now!
So Convenient
Love this look? So do we! The best part is you can shop all these pieces from your mobile or computer and MRP delivers right to your door – anywhere in Lagos, Abuja or Port Harcourt. How convenient is that?
And when you place your order online, a courier from MRP will contact you to make delivery arrangements. You can pay by cash or card on delivery and, if you need to return your order, that's no problem at all. What a pleasure!
There are MRP stores already up and running in Abuja, Ibadan, Ikeja and Surulere and we heard some hot gossip that there is a brand new Apapa Store opening soon. We can't wait!
Be sure to check out MRP.com for more hot arrivals and don't forget, you could win double your purchase back on anything you buy online (Click here). I'll see you in the queue!
____________________________________________________________________
Advertorial – Sponsored Content