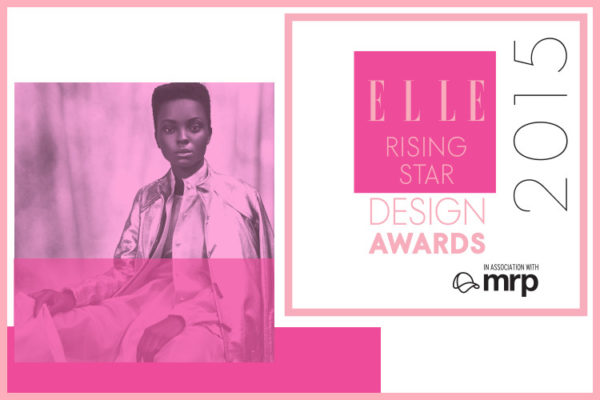 Do you dream of owning your own fashion brand? Well, get your sketches, storyboards and swatches ready and report to the runway!
Elle Magazine, together with Africa Fashion International and your fashion go-to MRP, are looking to kickstart the career of one emerging African fashion designer.
If you're a final-year fashion student or a fashion design graduate with no more than three years experience, have a unique design vision and are looking for your big break into the fashion industry – take note! Simply click here for your chance to join the likes of Anisa Mpungwe and David Tlale, previous #ElleRisingStar winners, by simply submitting your portfolio before 31 July 2015!
Speaking of winners, the winner of #ElleRisingStar receives a mentorship programme at MRP head office in Durban, South Africa, R30, 000 (approx. NGN480, 000) to launch their career and a featured story in Elle Magazine. Plus, they also get a chance to design an exclusive collection, that will be sold online and in select MRP stores.
Are you feeling nervous, excited and preparing your winners' speech all at the same time? Here's a quick tip from Naija's own Dimeja Alara, Editor of Genevieve Magazine and a judge of #ElleRisingStar :
"Be true to yourself and make sure that you try as much as you can always to bring that unique point of view to whatever you do."
Get those sketches ready, 31 July 2015 is just around the corner!
__________________________________________________________________________________________________
Sponsored Content