It's time for Events This Weekend. Browse through and see which events are happening around you.
Have fun
Ciao!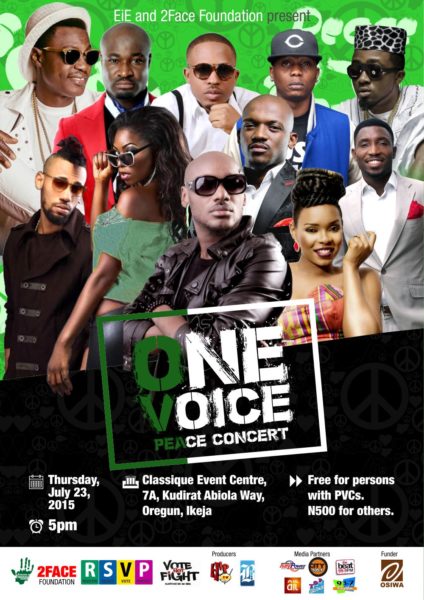 One Voice Peace Concert
EiE and 2Face Foundation present the One Voice Peace Concert. Join in as they celebrate the success of the non-violence messaging in the last elections and our inauguration into the #OfficeOfTheCitizen!
Date: Thursday, July 23, 2015
Time: 5 PM
Venue: Classique Events Place, 7A Kudirat Abiola Way, Oregun Road, Ikeja, Lagos
Ticket: N500 (Free with PVC)
Contact: 08099914114
---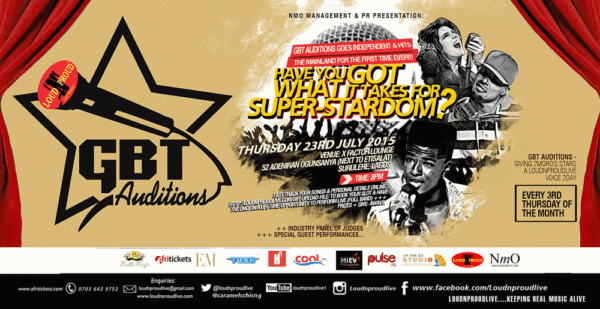 GBT Auditions
GBT Auditions is held monthly – it is a Loudnproudlive affiliated talent contest held every 3rd Thursday of each month on the Lagos mainland axis  –  the GBT winner wins automatic entry to perform on the popular monthly  Loudnproudlive stage.
Date: Thursday, July 23, 2015
Time: 8 PM
Venue: X Factor Lounge, 52 Adeniran Ogunsanya, Surulere, Lagos
---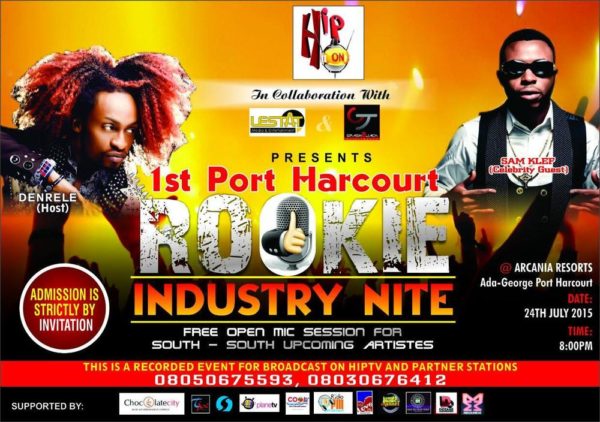 Port-Harcourt Rookie Industry Night
Port-Harcourt Open Mic, and Rookie Industry Nite is the coming together of Upcoming music acts within Rivers state to showcase their talents in an event that will host Top Nigerian musicians, Producers, record Label Scouts and Music Marketers.
Date: Friday, July 24, 2015
Time: 8 PM
Venue: Arcania Resorts, Ada-George, Port-Harcourt
Contact: 08050675593| 07063775786
---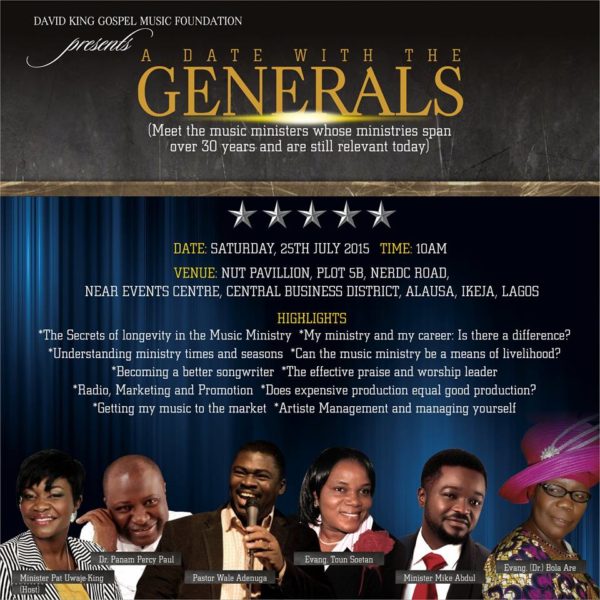 A Date with the Generals
A Date with the Generals will be an awesome time of rubbing minds and sharing fellowship.
Date: Saturday, July 25, 2015
Time: 10 AM
Venue: NUT Pavillion, Plot 5B, NERDC Rd, Near events centre, Alausa, Ikeja
---
All Things Ankara Fashion Week DC 2015
Join All Things Ankara Fashion Week as different designers will be Showcasing and Highlighting Ankara Fashion.
Date: Saturday, July 25, 2015
Time: 2 PM
Venue: The Fillmore Silver Spring, 8656 Colesville Road, Silver Spring, MD 20910
Contact: [email protected]
---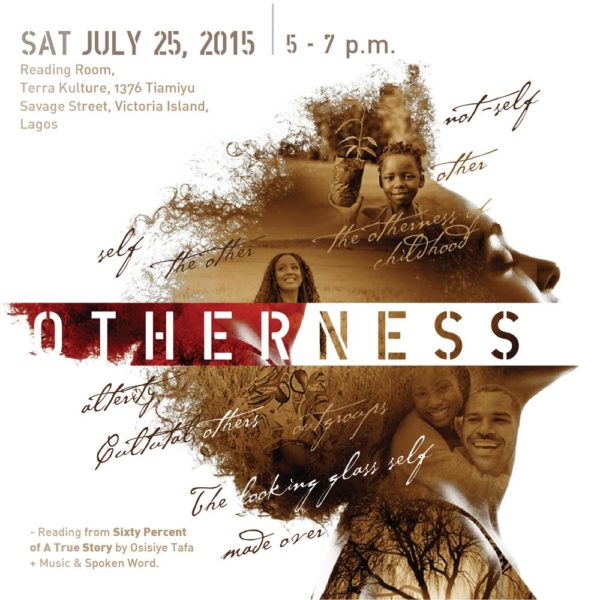 Otherness – Book Reading
'Otherness' is a book reading for the creative non-fiction title, 'Sixty Percent of a True Story' by Osisiye Tafa. It will explore the relationship between history, memory and reflect on the way new experiences shape our ideas about who we think we are, how we want to be seen by others and the groups to which we belong. There will be music by Bem Ioordah, spoken word by Oyinkan Braithwaite, readings by the author and conversations.
Date: Saturday, July 25, 2015
Time: 5 PM
Venue: Reading Room, Terra Kulture, 1376 Tiamiyu Savage Street, Victoria Island, Lagos
---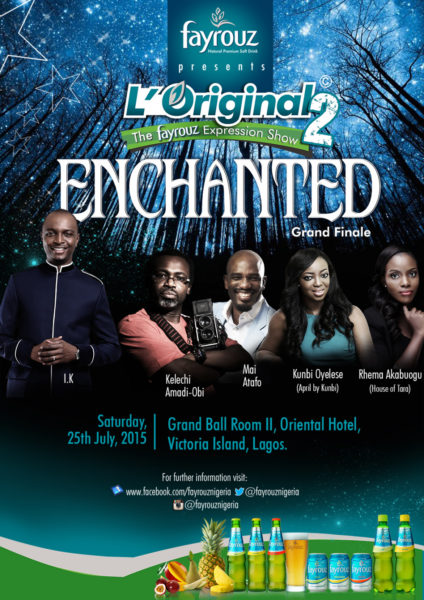 Fayrouz L'Original 2 Grand Finale
The stage is now set for teams Meddlelane and Hai, finalists of the ongoing Fayrouz L'Original 2 competition, to battle it out at the finale and win the grand prize of N4,ooo,ooo as well as bragging rights as the L'Original of the year.
Date: Saturday, July 25, 2015
Time: 5 PM
Venue: Grand Ball Room, Oriental Hotel, Victoria Island, Lagos
---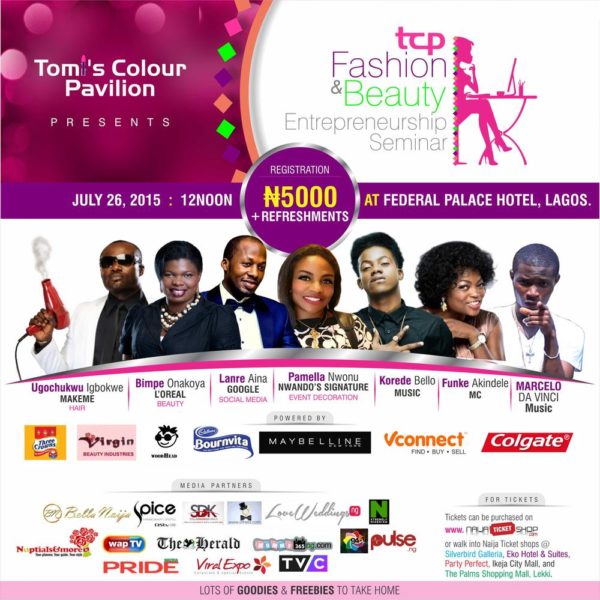 Women's Empowerment Event
It is a seminar mixed with Comedy and Music basically holding to tackle unemployment and encourage entrepreneurship amongst young women. Entertainment will be supplied by Funke Akindele and Korede Bello while refreshments will be served by Federal Palace Hotels.
Date: Sunday, July 26, 2015
Time: 12 PM
Venue: Federal Palace Hotel, Lagos
Registration: N5000
---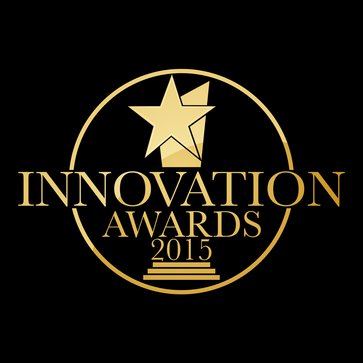 Innovation Awards 2015
This year Innovation Awards is set to celebrate outstanding brands and personalities for the year 2015, Also during the event is the unveiling of a premium celebrity booking platform "CB Nigeria" and Wawoo TV
Date: Sunday, July 26, 2015
Time: 3 PM
Venue: Ember Creek 32 Awolowo Road, Ikoyi, Lagos
---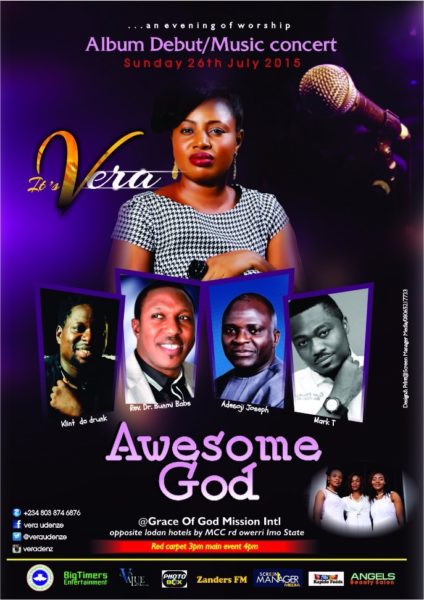 Vera's Musical Concert
Ace comedian, Klint D'Drunk and sensational gospel musician, Mark-T will be headlining Vera Udenze's album debut/musical concert this weekend.
Date: Sunday, July 26, 2015
Time: 4 PM
Venue: Grace of God Mission International, Owerri, Imo state
---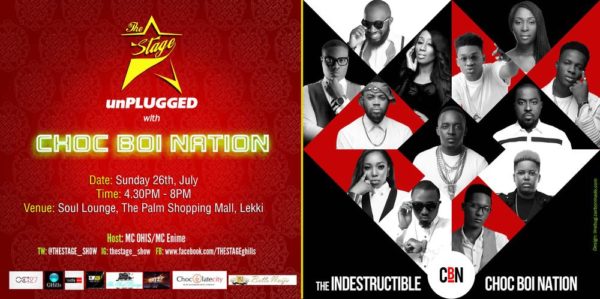 The Stage Unplugged with Choc Boi Nation
The Stage Unplugged with Choc Boi Nation is giving fans a one on one opportunity to interact with their favorite Chocolate City celebrities. This Exclusive edition will also unveil the new Choc Boiz 2.0 (Koker, Dice Ailes and Milli) while featuring Nosa, Pryse, Ruby Gyang, Loose Kaynon, Dj lambo, Dj Caise, L37, Victoria Kamani, Jesse Jagz, Ice Prince and M.I Abaga.
Date: Sunday, July 26, 2015
Time: 4:30 PM
Venue: Soul Lounge, The Palms, Lekki, Lagos
---
Eargasm with Sir Victor Uwaifo & 2face Idibia
Join two legends for an evening of classic renditions and pleasant surprises.
Date: Sunday, July 26, 2015
Time: 6 PM
Venue: Thisday Dome, Abuja
Ticket: V – 5000 | VV – 20000 | Gold Table – 400000 | Platinum Table – 1 Million
---
Panel Discussion: "The Art of Story Telling: Cultural Entrepreneurs"
The Panel discussion which will be hosted by AWCA – A Whitespace Creative Agency is a part of the Lagos Startup Week 2015.  The discussion will bring together independent cultural entrepreneurs and enterprises to come and share their stories on how despite a very volatile market, they are able to adequately manage and market their brand.
Date: Wednesday, July 29, 2015
Time: 12 PM
Venue: A Whitespace Lagos | 58 Raymond Njoku Street, Off Awolowo Rd, Ikoyi, Lagos
---
BellaNaija.com is not responsible for the organization or further promotion of these events, neither do we have a stake in their sales or popularity. Inclusion in "Events This Weekend" is Free. Contact – adsales (at) bellanaija.com on or before Wednesday every week if you will like your event to be included. Note that BN reserves the right to choose which events are featured. "Pay to attend" parties attract a fee.