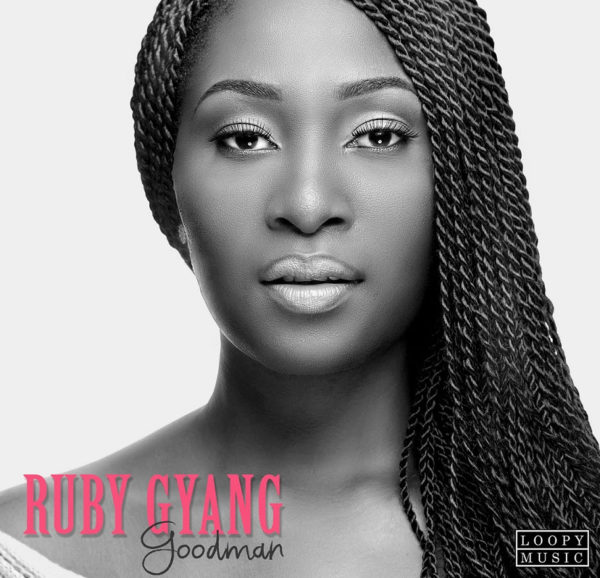 Don't you just love her voice?
Good Man is a soothing blend of Ruby Gyang's soulful techniques and new school R&B sounds.
"I wanted to do a song that celebrates the men in my life. Those who have helped and are helping me become the woman I dream of. This song is for them" – Ruby Gyang.
Enjoy!
Listen to Ruby Gyang – Good Man
[audio: https://www.bellanaija.com/wp-content/uploads/2014/06/Ruby-Gyang-Good-Man-BellaNaija-June-2014.mp3]