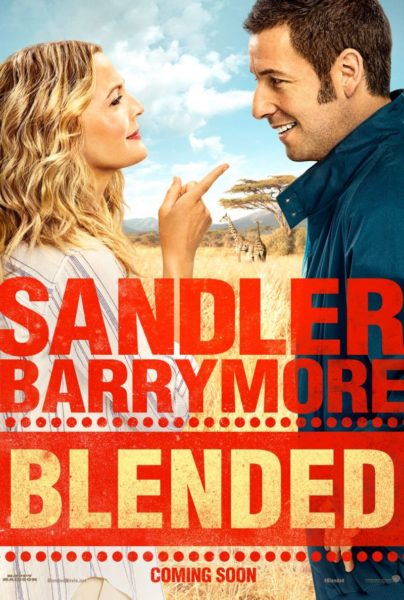 Hey movie lovers! The much awaited movie Blended, starring Drew Barrymore and Adam Sandler, has hit cinemas! It premiered on Friday 6th June 2014 and there is something exciting for you to win.
Being that this is a family movie perfect for you and your fam or that special someone you just love hanging with, you can get to win vouchers to dine at a 5 star restaurant on the island or the mainland.
6 couples or 6 families will stand the chance to win this awesome opportunity, simply by watching the movie from when it premiered on Friday 6th till 13th June 2014, and entering into the Crimson Multimedia raffle draw. If you win you get a voucher to hang out with your family or loved one and enjoy a fabulous dining experience.
So head over to the cinemas, watch the movie and stand the chance to enjoy a fabulous night with your loved one.
___________________________________________________________________________
Sponsored Content