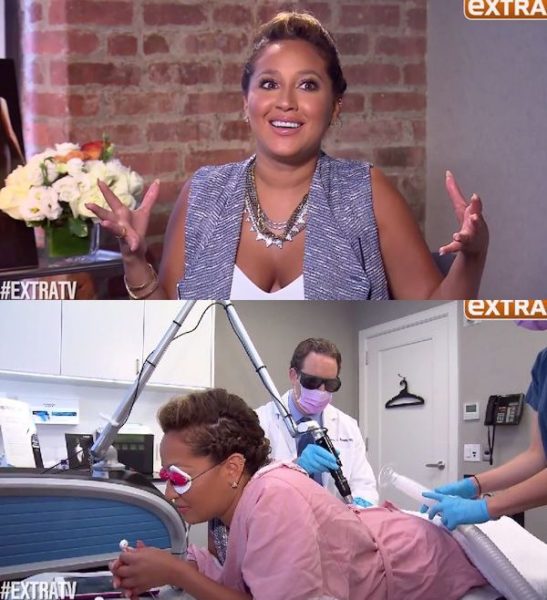 Out with the old, in with the new.
Adrienne Bailon says bye-bye to ex Rob Kardashian for good.
The singer and talk show host who dated the Keeping Up with the Kardashians star in 2007, got his name tattooed on her butt during an episode of the reality TV show.
They split in 2009, but the tattoo has been stuck on her since then.
Adrienne who admits to trying to remove the tattoo in the past, lets the Extra TV cameras follow her as she got rid of it for good.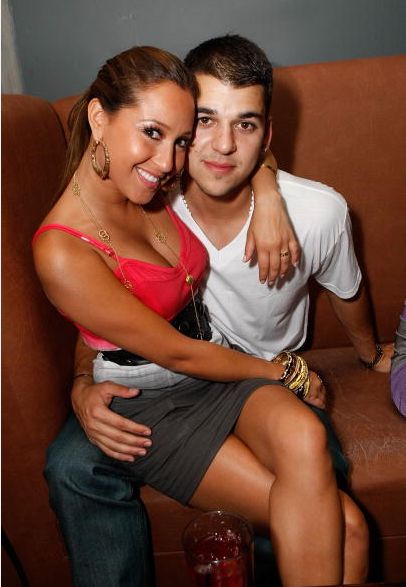 She is currently dating Roc Nation executive Lenny Santiago. Adrienne admits he is not selfish and understands the tattoo.
"People are always like, 'Is that offensive to the new man in your life, that you have someone else's name on your body?' And I love that I have a man that's not selfish." she said.
Watch the clip!

Photo Credit: Getty Images/Michael Buckner