Thank God it's Friday! It's that time of the week again, you know, our favourite day. Tripican.com brings you all the amazing movies that you can watch in the cinemas closest to you.
With 2 new thrilling and exciting movies – Step Up All In and Bad Neighbors lined up for your viewing pleasure, you can hang out with family and friends at the cinemas this weekend. Also, be the first to see Half of a Yellow Sun at The Genesis Deluxe Cinemas, Lekki.
Buy your tickets now: http://bit.ly/1qODVks
For Tripican's Special Summer Deals, visit: Tripican.com/page/summerdeals
Here are other movies showing this week for Genesis Deluxe, Ozone and Silverbird Cinemas. Check out www.tripican.com for movie information and show times. Enjoy!
Feature Movie: Step Up All In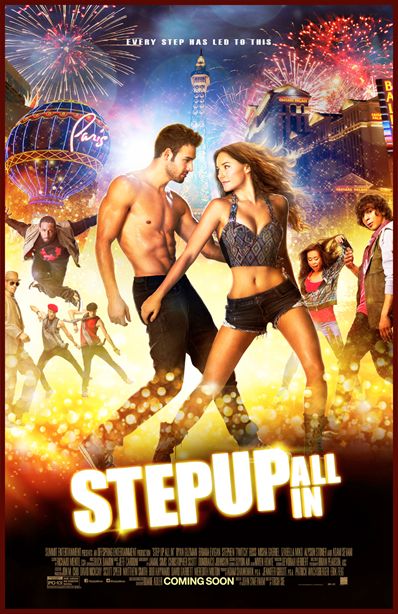 Genre: Drama, Music, Romance
Synopsis: All-stars from the previous Step Up installments come together in glittering Las Vegas, battling for a victory that could define their dreams and their careers.
Starring: Alyson Stoner, Briana Evigan, Adam G. Sevani, Ryan Guzman
Bad Neighbors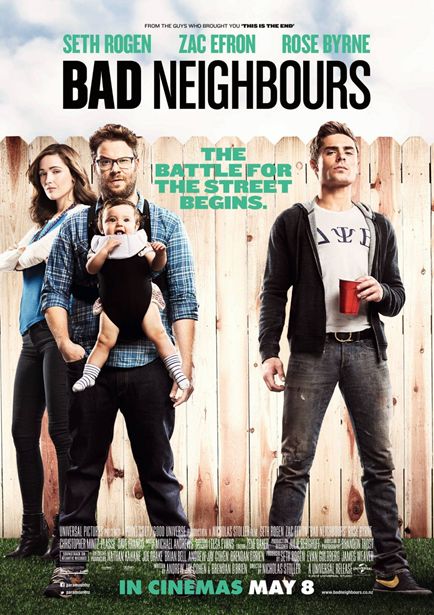 Genre: Comedy
Synopsis: A couple with a newborn baby face unexpected difficulties after they are forced to live next to a fraternity house.
Starring: Zac Efron, Rose Byrne, Dave Franco, Seth Rogen
22 Jump Street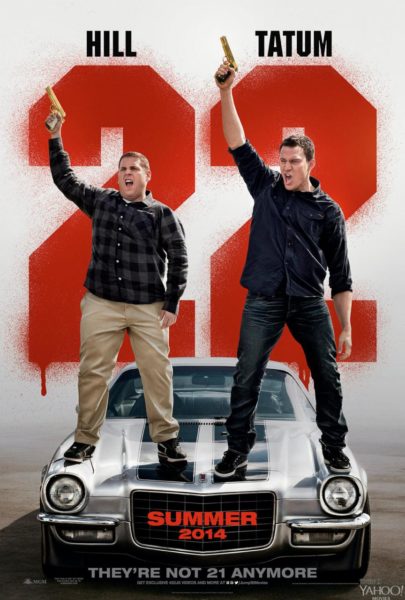 Genre: Action, Comedy, Crime
Synopsis: After making their way through high school (twice), big changes are in store for officers Schmidt and Jenko when they go deep undercover at a local college.
Starring: Jonah Hill, Channing Tatum, Peter Stormare, Wyatt Russell
Watch the Trailer

One Night In Vegas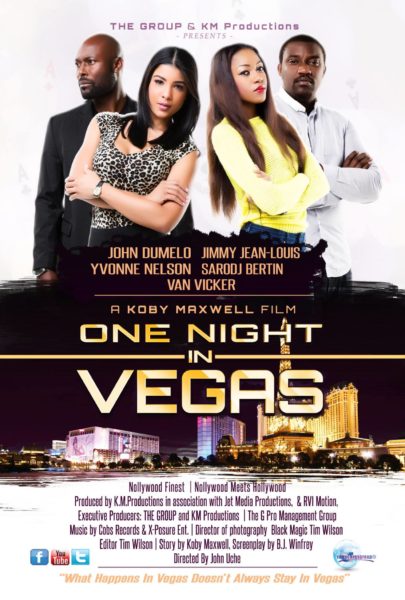 Genre: Action, Drama
Synopsis: James Foster is a man at a crossroads with himself and his marriage. Coming out on top after a high profile case with a band of thugs; James has been sober for 18 months. He decides a trip to Vegas with his wife Genie would be a good way to rekindle their relationship as well as an opportunity to employ his bodyguard friend, Nick, a few more days as a holiday "thank you" for their security on the case.
Starring: John Dumelo, Yvonne Nelson, Jimmy Jean-Louis
Watch the Trailer

BUY TICKETS
Million Dollar Arm
Genre: Biography, Drama, Sport
Synopsis: A sports agent stages an unconventional recruitment strategy to get talented Indian cricket players to play Major League Baseball.
Starring: Jon Hamm, Pitobash, Suraj Sharma, Madhur Mittal
Watch the Trailer

BUY TICKETS
The Dawn of the Planet of the Apes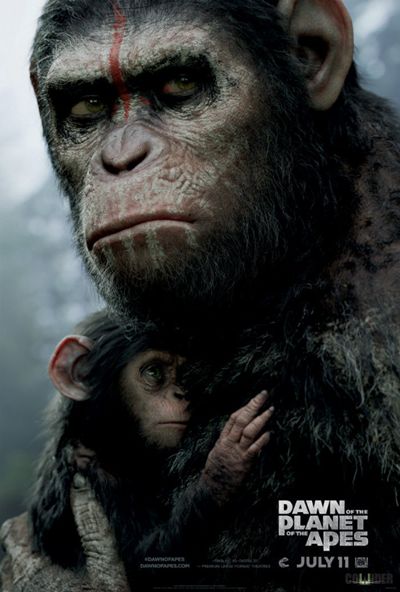 Genre: Action, Drama, Sci-Fi
Synopsis: A growing nation of genetically evolved apes led by Caesar is threatened by a band of human survivors of the devastating virus unleashed a decade earlier. They reach a fragile peace, but it proves short-lived, as both sides are brought to the brink of a war that will determine who will emerge as Earth's dominant species.
Starring: Angela Kerecz, Gary Oldman, Judy Greer, Keri Russell
Genre: Comedy
Synopsis: All the couples are back for a wedding in Las Vegas, but plans for a romantic weekend go awry when their various misadventures get them into some compromising situations that threaten to derail the big event.
Starring: Michael Ealy, Taraji P. Henson, Terrence Jenkins, Regina Hall, Kevin Hart, Romany Malco
Belle

Genre: Drama
Synopsis: An illegitimate mixed race daughter of a Royal Navy Admiral is raised by her aristocratic great-uncle.
Starring: Matthew Goode, Lauren Julien-Box, Natasha Williams, Alan McKenna
Transformers: Age of Extinction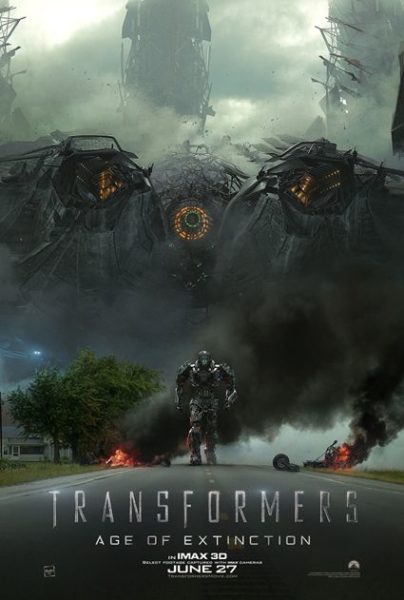 Genre: Action, Adventure, Sci-Fi
Synopsis: An automobile mechanic and his daughter make a discovery that brings down the Autobots and Decepticons – and a paranoid government official – on them.
Starring: Nicola Peltz, Mark Wahlberg, T.J. Miller, Stanley Tucci
Watch the Trailer

BUY TICKETS
A Million Ways to Die in the West
Genre: Comedy, Western
Synopsis: As a cowardly farmer begins to fall for the mysterious new woman in town, he must put his new-found courage to the test when her husband, a notorious gun-slinger, announces his arrival.
Starring: Seth MacFarlane, Charlize Theron, Amanda Seyfried, Liam Neeson
Watch the Trailer

BUY TICKETS
How to Train Your Dragon 2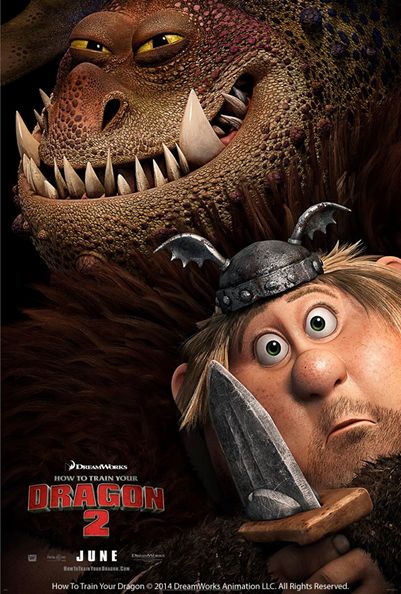 Genre: Action, Adventure, Animation
Synopsis: It's been five years since Hiccup and Toothless successfully united dragons and vikings on the island of Berk. While Astrid, Snotlout and the rest of the gang are challenging each other to…
Starring: Kit Harington, Kristen Wiig, Gerard Butler, Jonah Hill
Blended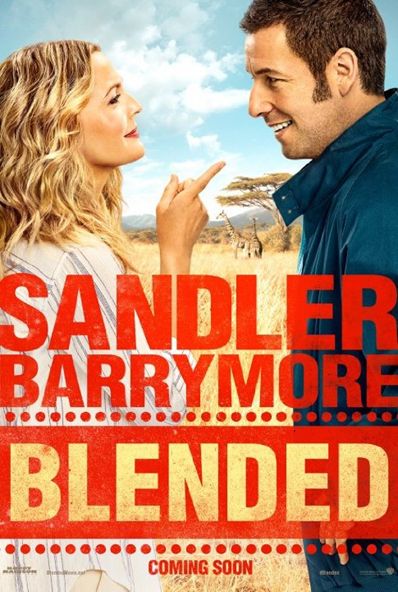 Genre: Comedy
Synopsis: After a bad blind date, a man and woman find themselves stuck together at a resort for families, where their attraction grows as their respective kids benefit from the burgeoning relationship.
Starring: Adam Sandler, Drew Barrymore, Kevin Nealon, Terry Crews
Watch the Trailer

BUY TICKETS
X-Men: Days of Future Past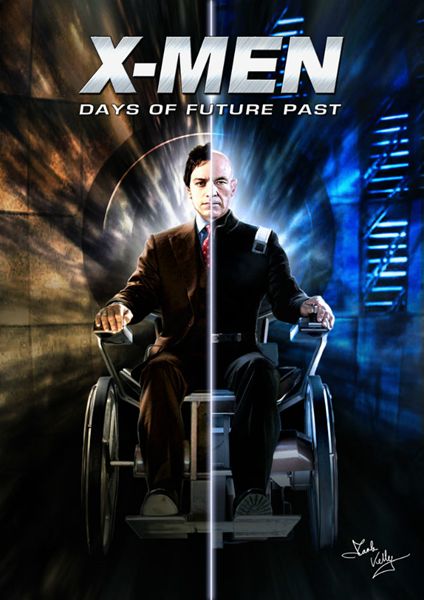 Genre: Action|Adventure |Fantasy
Synopsis: The X-Men send Wolverine to the past in a desperate effort to change history and prevent an event that results in doom for both humans and mutants.
Starring: Jennifer Lawrence, Peter Dinklage, Michael Fassbender, Evan Peters
Watch the Trailer

Maleficent
Genre: Action, Adventure, Family
Synopsis: A vindictive fairy is driven to curse an infant princess only to realize the child may be the only one who can restore peace.
Starring: Angelina Jolie, Elle Fanning, Sharlto Copley, Lesley Manville
Watch the Trailer

Edge of Tomorrow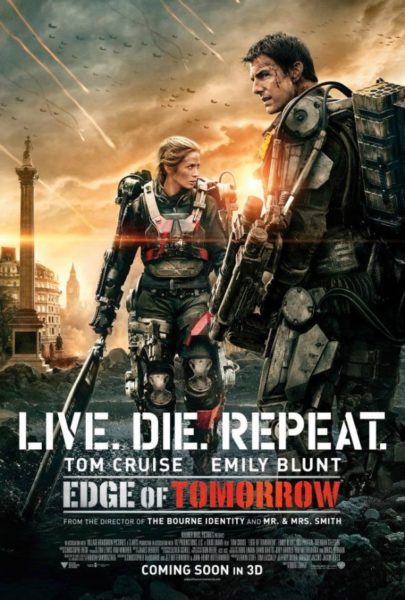 Genre: Action, Sci-Fi
Synopsis:A soldier fighting in a war with aliens finds himself caught in a time loop of his last day in the battle, though he becomes better skilled along the way.
Starring: Tom Cruise, Emily Blunt, Noah Taylor, Lara Pulver
Watch the Trailer

The Amazing Spider Man 2
Genre:  Action, Adventure, Fantasy
Synopsis: Peter Parker runs the gauntlet as the mysterious company Oscorp sends up a slew of super villains against him, impacting on his life.
Starring: Andrew Garfield, Emma Stone, Jamie Foxx, Dane DeHaan
For these and more, visit www.tripican.com