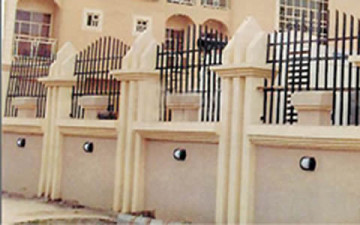 Rest in Peace Busayo Ogunkoya.
The 22-year-old undergrad of Babcock University, was shot by a security guard identified as Azeez Ibrahim, during a birthday party on Saturday 5th July 2014, at Mambillah Hotel, Ikorodu, Lagos.
According to Punch, Busayo did not know the person celebrating but she was invited by her boyfriend. All was going fine, until a drunk Ibrahim holding a gun he claimed he seized from some robbers, stormed the scene.
He reportedly mishandled the gun, and fired a bullet which hit Busayo in the neck region.
She was immediately taken to a private hospital where she was confirmed dead.
Police arrested the guard, the assistant manger of the hotel, as well as the victim's boyfriend.
A tenant of Ibrahim's house claims he is a caring landlord and some "forces" are behind the act.