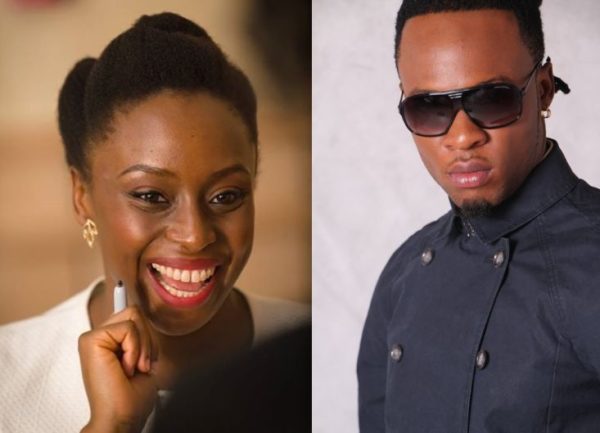 One nation, one people.
Half of a Yellow Sun premieres in Nigerian cinemas on August 1st, but just before the it is screened, we have been presented with a theme song for the movie.
This one is titled "Let's Live Together" and it is a single from the forthcoming official movie soundtrack.
The song is remake of highly popular song released in 2002 by pop group KUSH.
Let's Live Together 2014 features Lara George and Emem Ema of Kush, as well as Flavour and Morell, plus a special feature by Chimamanda Ngozi Adichie, the author of the book.
The video will premiere soon.
Enjoy!