She is the most beautiful woman in the world, according to People, and apparently one of the hottest women for the year 2014.
Men's Health Magazine has unveiled its list of the Hottest Women of 2014 and taking the number 1 spot is none other than Shakira.
According to the publication, the Colombian singer and mum of 1 ranks high for her hips which don't lie.
Making it to the top ten are Kerry Washington (2), Kate Upton (3), Sofia Vergara (4), Jana Kramer (5), Emily Ratajkowski (6), Emilia Clarke (7), Erin Andrews (8), Mila Kunis (9) and Beyoncé (10).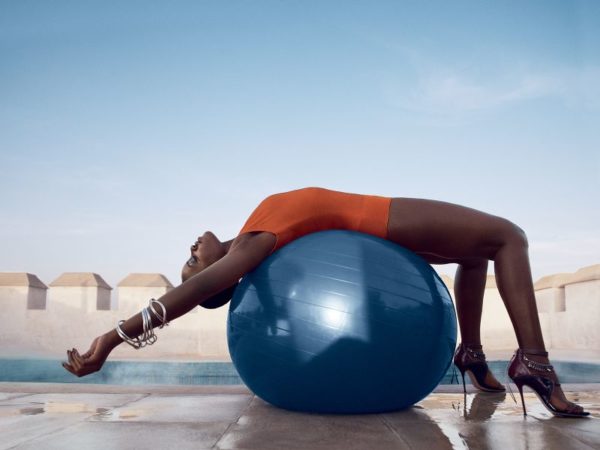 The Kenyan actress who won an Academy award for her role as Patsey in 12 Years a Slave takes the 33rd spot.
"This 12 Years a Slave breakout star is on the fast track to becoming an enduring icon: She's undeniably elegant, amazingly talented, and someone we're all eager to see more of. " says the magazine.
Other famous faces on the list are Carrie Underwood (11), Adriana Lima (17), Chrissy Teigen (19), Scarlett Johansson (20), Katy Perry (22), Jennifer Lawrence (25), Selena Gomez (26), Miranda Kerr (27), Naya Rivera (37), Paula Patton (39), Sophia Bush (40), Megan Good (62), Emma Stone (77), and Alicia Keys (91).
To see who else made the list, check it out here.
Photo Credit: Vogue America